Twitter's Press Email Auto-Reply Emoji Gets an Upgrade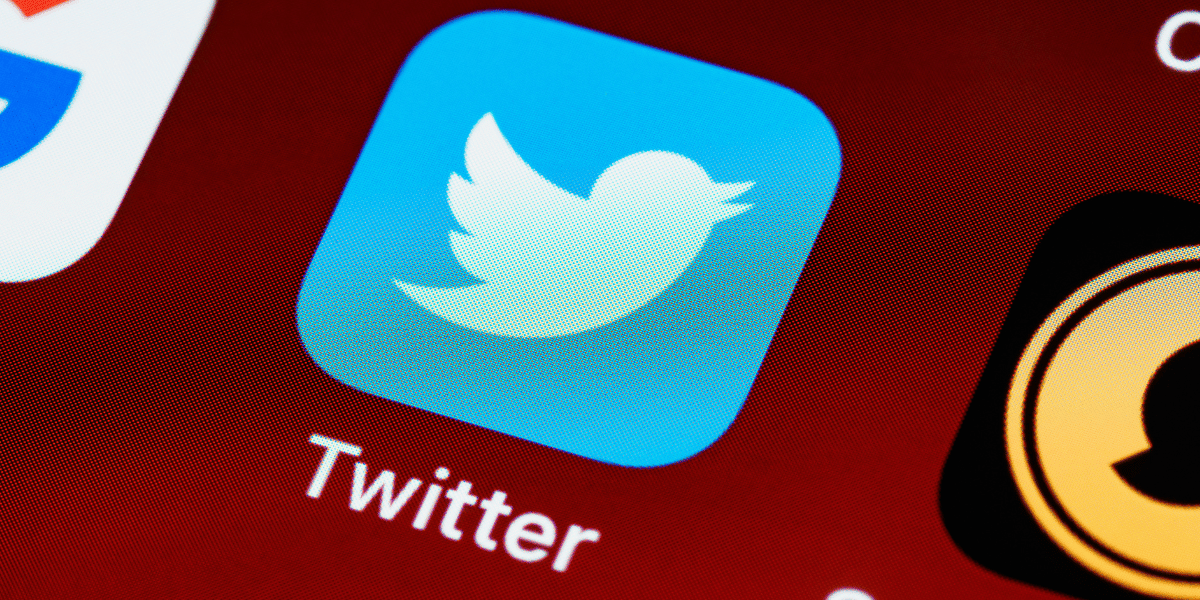 Twitter's auto-reply emoji gets an update: every press email sent to Twitter receives an automatic response in the form of a poop emoji. This quirky move followed significant layoffs at Twitter in November of the previous year, resulting in the communications department's near-complete overhaul.
press@twitter.com now auto responds with 💩

— Elon Musk (@elonmusk) March 19, 2023
Fast forward to July, and the press email's auto-response has evolved into something different. Instead of the poop emoji, recipients receive a generic message stating, "We'll get back to you soon." Elon Musk addressed this alteration on Twitter, revealing, "We are changing the auto-reply from 💩 to a 'We will get back to you soon' infinite loop." He even entertained using a different loop, suggesting, "Or maybe a 'Check with us again tomorrow' loop."
This shift in the press reply might be linked to recent changes in Twitter's leadership. Linda Yaccarino, the new CEO, assumed her position just last month. In her introductory message to employees, she expressed her intention to follow Musk's vision but conveyed it in more corporate language. It stands to reason that Twitter opted for a more agreeable auto-reply, even if its meaning remains just as vague.
As Twitter continues to evolve under its new leadership, it will be interesting to see how the company's communication strategies and public relations approaches develop. The playful yet somewhat controversial poop emoji has made way for a more professional-sounding response, signaling potential changes in how Twitter interacts with the press and the public.