Apple vs. Epic Games: App Store Payment Battle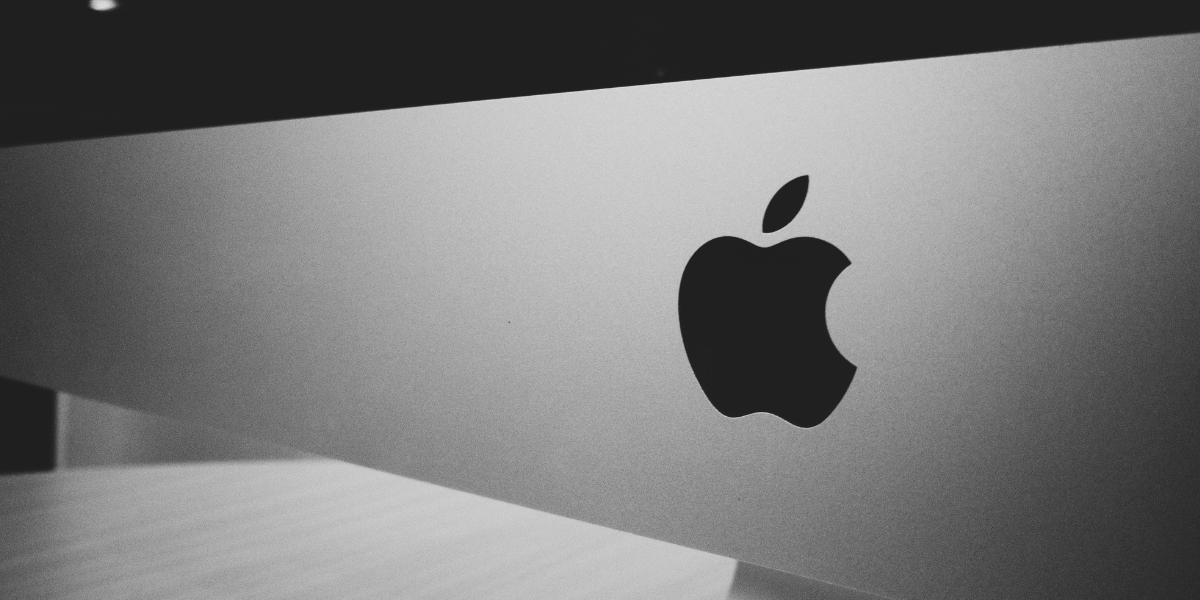 In the ongoing Apple vs. Epic Games antitrust battle, a court ruling has temporarily halted the requirement for Apple to allow third-party payments on its App Store. Although Apple emerged victorious in the case and was not declared a monopoly, the lower court ruled in favor of developers, stating that Apple must permit them to link to their payment systems.
To challenge this ruling, Apple swiftly appealed to the U.S. Supreme Court, which granted a 90-day delay. This pause means that App Store apps are not currently allowed to offer their payment options, which could have potentially reduced Apple's commissions on in-app purchases and subscriptions by 15%-30%.
While Apple won most of the claims by Epic Games, the court did uphold one judgment in favor of Epic under California's Unfair Competition Law. Consequently, Apple's "anti-steering" rules, which prevent app developers from directing consumers to non-Apple payment methods, remain in effect.
The stay on the anti-steering rule changes will continue until the Supreme Court resolves Apple's petition. This decision was met with disappointment from Epic Games CEO Tim Sweeney, who expressed frustration that the disputed rules are still in place.
In response to Apple's strict policies, some app developers like Netflix and Spotify have found workarounds by moving away from in-app subscriptions and instead redirecting customers to pay through their respective websites.
As of July 18, 2023, this is the current state of affairs in the Apple vs. Epic Games legal battle. However, the situation remains dynamic, and legal circumstances can change rapidly, so staying informed about further developments in Apple's battle with app developers is crucial.