Cruise fires up a feud with Waymo?!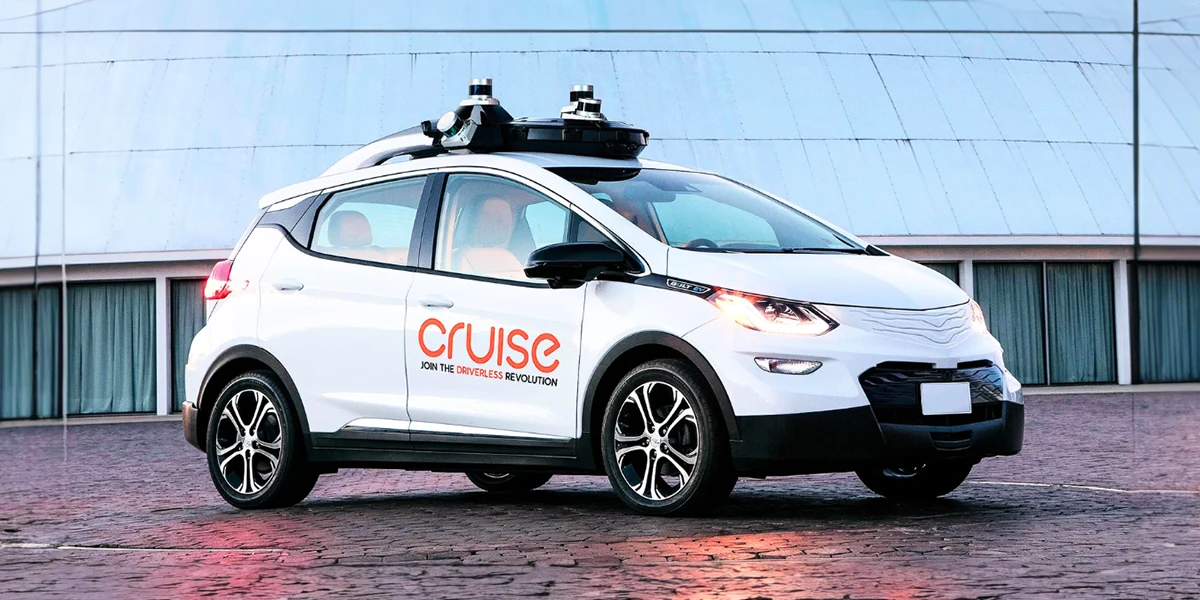 Cruise, a subsidiary of General Motors, is making significant strides in the competitive autonomous vehicle market as it expands its operations in the Phoenix area, approaching Waymo's territory. The move highlights the company's ambition to challenge Waymo's regional dominance, asserting itself as a key player in the self-driving industry.
Cruise has been testing its autonomous vehicles in the San Francisco Bay Area for several years. However, recently it has started to extend its reach to other cities. The company selected Phoenix due to its favorable environment and the potential for extensive real-world testing opportunities.
By entering Waymo's backyard, Cruise is taking a strategic step towards establishing a foothold in a market where Waymo has been testing its autonomous vehicles for over a decade. This maneuver signals Cruise's confidence in its self-driving technology and determination to compete head-to-head with Waymo.
Cruise's expansion into the Phoenix area comes as the company prepares to launch a commercial self-driving taxi service. The company aims to deploy its autonomous vehicles in ride-hailing operations, offering customers a convenient, safe transportation alternative. The move places Cruise in direct competition with Waymo's "Waymo One" ride-hailing service. This service has been operational in the Phoenix area since 2018.
However, Cruise faces significant challenges in pursuing Waymo's market share. Waymo has accumulated extensive real-world testing experience and has logged millions of autonomous miles on public roads. Additionally, Waymo has partnered with major companies, including rideshare giant Uber and auto manufacturers. This further solidifies its position as a leader in the self-driving industry.
The expansion of Cruise's operations in the Phoenix area brings the company one step closer to achieving its goal of commercializing self-driving technology. As Cruise inches into Waymo's territory, how the competition will unfold remains to be seen. Time will tell whether Cruise can successfully challenge Waymo's dominance in the Phoenix market.