Netcraft Receives a Game-Changing $100 Million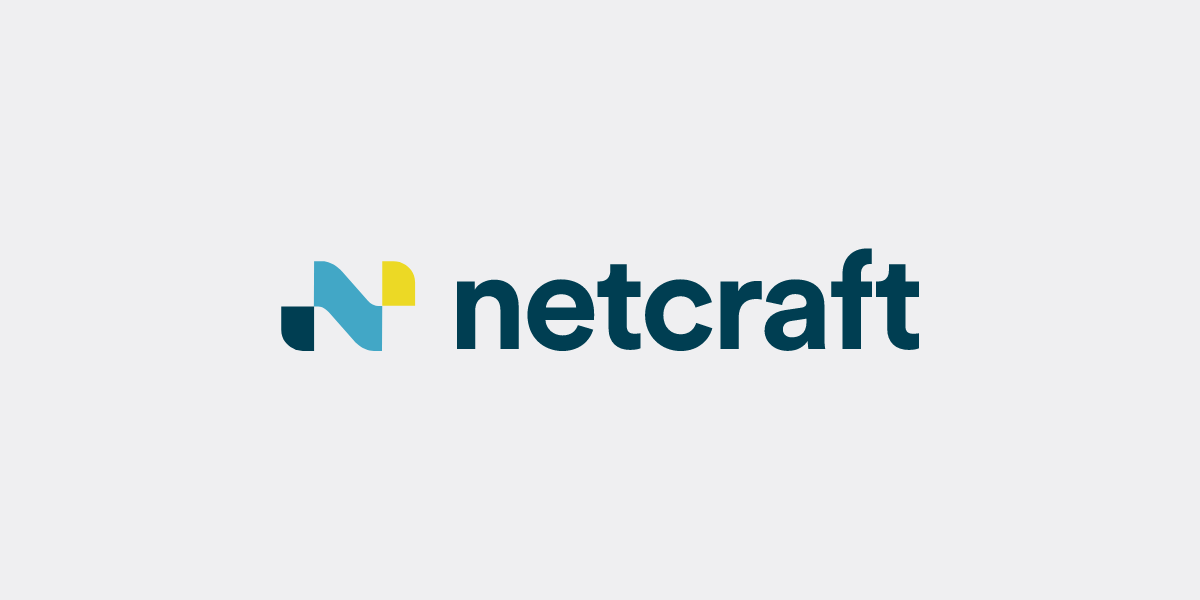 Netcraft, a leading cybersecurity firm renowned for its cutting-edge solutions, has recently secured a substantial $100 million investment in a funding round led by prominent venture capital firms.
The infusion of capital is expected to fuel the company's expansion and further fortify its efforts in combating cyber threats and safeguarding businesses and individuals worldwide.
Netcraft's unparalleled expertise in cybersecurity has earned it a reputation as a trusted partner for organizations seeking robust protection against online threats. The firm's comprehensive services include website security, anti-phishing solutions, malware detection, and network monitoring, all aimed at proactively identifying and mitigating potential risks.
The $100 million investment comes at a critical juncture when cyber threats continue to evolve and pose significant challenges to businesses across industries. With an increasingly digital landscape, the demand for robust cybersecurity solutions has never been higher. Netcraft's advanced capabilities and deep domain knowledge have positioned it at the forefront of the industry.
CEO of Netcraft, John Parker, expressed his enthusiasm about the investment and the company's vision: "We are thrilled to have the backing of these esteemed investors, which allows us to expand further our efforts in safeguarding businesses and individuals from cyber threats. This investment reaffirms our commitment to delivering top-notch cybersecurity solutions and staying ahead of the ever-changing threat landscape."
Netcraft's comprehensive cybersecurity services have earned the trust of an extensive client base ranging from small and medium-sized enterprises to large corporations and government entities. By leveraging advanced technologies and unparalleled expertise, the firm has consistently demonstrated its ability to detect and neutralize threats proactively, preventing potential breaches and minimizing the impact of cyber attacks.
The $100 million investment is set to empower Netcraft to expand its research and development capabilities, fuel innovation, and recruit top talent to strengthen its cybersecurity initiatives further. Additionally, the firm plans to enhance its global presence, offering its cutting-edge solutions to a broader client base and bolstering its position as a market leader in the cybersecurity space.
As cybercriminals become more sophisticated, the need for proactive cybersecurity measures has become paramount. Netcraft's mission to protect businesses and individuals from cyber threats aligns perfectly with the growing global demand for reliable and comprehensive cybersecurity solutions.
The investment by prominent venture capital firms signals a strong vote of confidence in Netcraft's strategic vision and execution capabilities. It also highlights the firm's potential to lead the cybersecurity industry and create a safer digital ecosystem for businesses and individuals.
Source: Netcraft