YouTube Tests 2x Speed for Premium Subscribers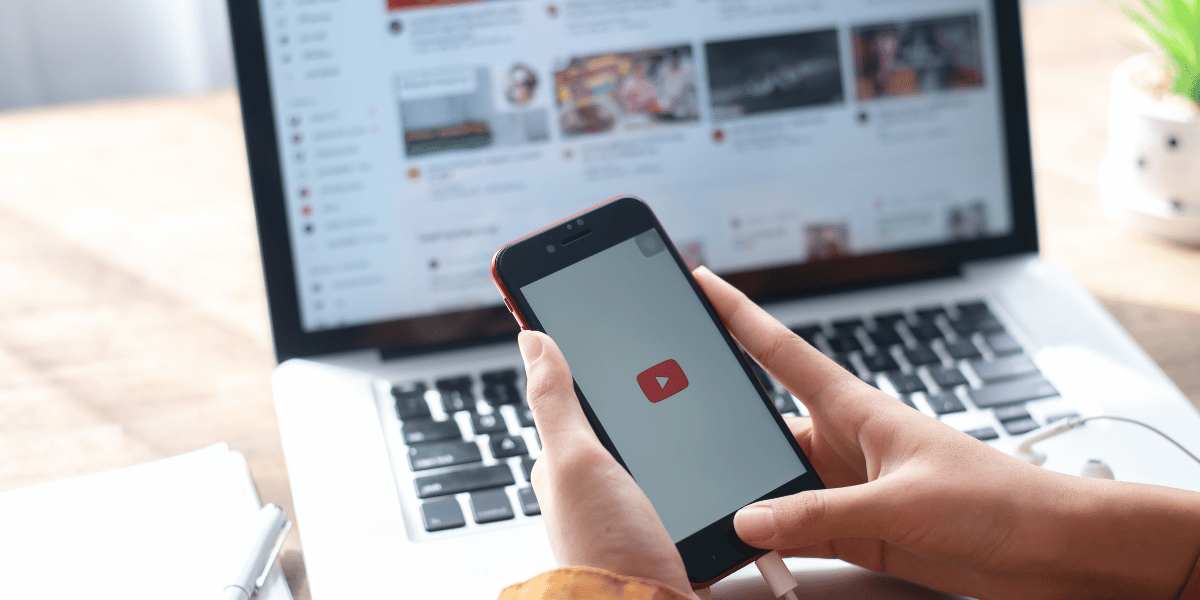 To enhance user experience, YouTube is venturing into new territory by experimenting with an exciting feature that allows Premium subscribers to watch videos at double the standard playback speed. The new capability on Youtube's experiments page lets users effortlessly switch to 2x speed by long-pressing on the player.
For mobile users, the process couldn't be more simple. A gentle press anywhere on the screen triggers the following message at the top of the window: "Playing at 2x speed." This remarkable innovation also extends to YouTube's web platform, providing Premium subscribers a seamless experience across all devices.
Until now, subscribers had to tap the video and navigate the control menu. Then, they selected the playback speed option and finally chose their desired speed, often disrupting the viewing flow.
With the 2x speed, premium users can enjoy two other intriguing features on YouTube's experiments page. One such feature, aptly titled "bigger previews," allows users to enlarge the preview thumbnail. This enhancement facilitates a more precise search for specific clips or moments within a video.
For those concerned about inadvertently disrupting their video experience, YouTube has thoughtfully introduced a screen-locking feature as part of its ongoing experimentation. This allows users to lock their screens temporarily, preventing disruptions while engaging with video content.
But YouTube isn't stopping there—innovation remains at the core of its mission. The video-sharing giant is testing a feature on its mobile app called "Stable Volume." This clever addition ensures consistent video playback volume, avoiding unexpected spikes or drops in sound levels.
Moreover, YouTube has ventured into educational content by exploring AI-generated quizzes. This feature aims to enhance viewers' learning experiences by providing supplementary information on the subject matter featured in educational videos.
Users have until August 13 to explore and enjoy the 2x speed, bigger preview, and other features being tested on YouTube's experiments page. Additionally, the screen-locking feature, initially scheduled to end on July 30, will remain available for testing until August 5.
As YouTube continues to push the boundaries of user-centric innovation, it reaffirms its status as a pioneer in the digital content space. With these new enhancements, the company aims to cater to the evolving preferences of its Premium subscribers while delivering a captivating and seamless viewing experience. With YouTube's ongoing experiments, users anticipate more exciting features.