Photon, a new picture-capturing app for professionals from the creators of Camera+, is now available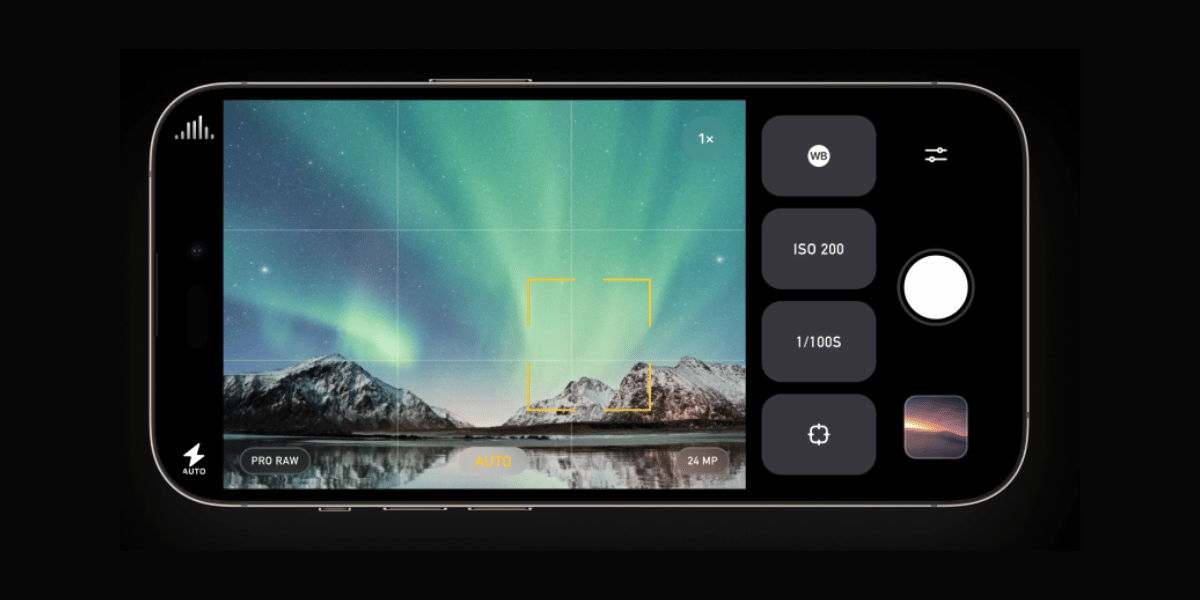 LateNiteSoft, the firm behind the well-known iPhone software Camera+, has published a new iOS app called Photon. This unique program focuses on professional photography. The creators' key marketing strategies are the application's simple user interface and multiformat compatibility.
Best Features at Photon:
All manual adjustments, including focus, shutter speed, ISO, and white balance, may be modified using sliders.
The screen will also provide numerical values such as white balance in degrees Kelvin and the percentage of the camera's maximum focus distance.
In the top-right corner, users may see a histogram, a graph that illustrates the various bright tones in the image.
The flash control, which contains settings such as auto, on, off, and torch, is positioned on the left above the viewfinder.
The software supports JPEG, HEIF, True RAW, and ProRAW formats, and users may save a mix of JPEG/HEIF and RAW images. Users may also view all the images they shot during a session without leaving the app. They can also delete the ones they don't want.
The camera also has a 3 x 3 grid by default. It can frame an item according to the "rule of thirds." For the uninitiated, the rule typically refers to arranging a subject so that the other two-thirds of the frame is open.
Users must subscribe for $3.99 per month or $19.99 per year to use the pro features. They may download and shoot in auto mode for free. The company now costs $39.99 for a lifetime subscription. The makers of the application presently provide a seven-day trial of the program.
Photon's Future Ambitions:
The company expects that Photon will make studying professional photography easier. The program will immediately compete with established players such as the well-known Halide app. However, Halide offers a somewhat less expensive subscription at $2.99 per month and $11.99 per year. Nol Rosenthal, product manager, believes this program has a difficult learning curve. "Photon is the result of more than ten years of experience in the photography business, but without all the baggage. We took the opportunity to reconsider every part of the shooting experience. We considered all the feedback we'd received and the consequences of all our previous decisions. What we've created is, in our opinion, the best, most intuitive, accessible, but powerful way to shoot photos on the iPhone."