PasarPolis hires former CEO of Allianz Indonesia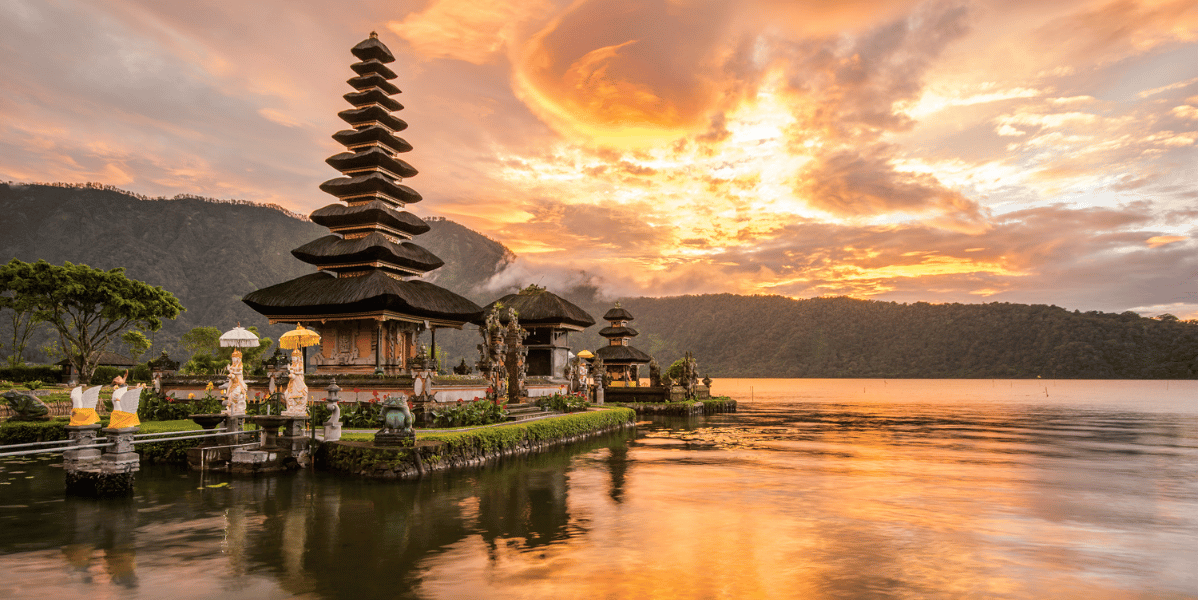 Indonesia-based insurtech startup PasarPolis has appointed industry veteran Peter Van Zyl as its President. PasarPolis seeks to democratize insurance and expand its Southeast Asia insurance technology presence through this move.
Since its establishment in 2015, PasarPolis has become one of Indonesia's top insurtech firms, revolutionizing the insurance industry by utilizing cutting-edge technology to provide simple and convenient insurance solutions. PasarPolis empowers consumers with affordable insurance products through strategic partnerships with Tap Insure, enabling underwriting and distribution to prominent clients like Tokopedia, Gojek, and Traveloka.
In his new role, Van Zyl oversees the company strategy as a full-stack insurer. Van Zyl brings extensive insurance sector experience, having served as Director and CEO of Allianz Indonesia and in senior roles at AIG, making him a valuable addition to PasarPolis' leadership team. His primary objective as President is to guide the company toward becoming the leading digital insurer in Indonesia.
"We welcome Van Zyl to our team. His leadership acumen and experience will be essential as we continue to disrupt the insurance landscape as a full-stack insurtech," said Cleosent Randing, CEO of PasarPolis, expressing confidence in their shared vision and prior collaboration.
Beyond Indonesia, it has expanded its presence in other Southeast Asian markets, including Vietnam and Thailand. Their innovative approach has led them to issue over one billion policies and raise over $59 million in funding, with the support of Indonesian unicorns. Furthermore, PasarPolis boasts an impressive track record in claims experience and customer service. The company resolved 98% of B2B2C non-credit insurance claims within 24 hours and 95% of device insurance claims within two hours.
With Peter Van Zyl's appointment, they are poised to strengthen its position in the insurance sector. The company remains committed to democratizing insurance and providing affordable products to a diverse range of customers. PasarPolis aims to bridge insurance gaps in Indonesia and Southeast Asia by leveraging technology and exceptional user experiences.