Tractable, a Generative AI startup in damage appraisal raises $65 Million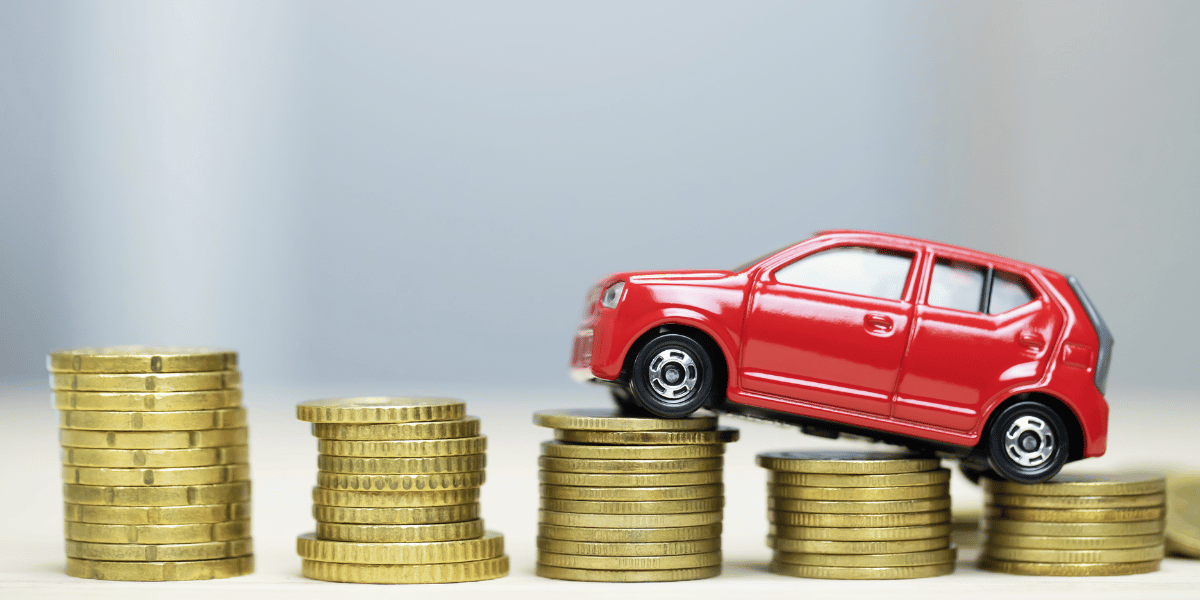 Tractable, a pioneering artificial intelligence (AI) company specializing in car and property damage appraisals, has secured $65 million in a recent funding round. The funding was spearheaded by SoftBank, a leading global technology investor, and supported by existing investors. This significant investment aims to speed Tractable's expansion and further enhance its AI-powered solutions for the insurance industry.
Tractable's cutting-edge technology is utilized to assess and expedite the claims process for car and property damage, employing computer vision and machine learning algorithms, and the company has revolutionized how insurers handle claims, with the appraisal process being made faster and more cost-effective through the leverage of AI.
Car and property damage appraisals have traditionally been time-consuming and labor-intensive, requiring manual inspections and assessments by human experts. Tractable uses its AI-powered platform to simplify this process,  analyzing images of damaged vehicles and properties, and the platform also accurately assesses the extent of the damage, estimates repair costs, and provides detailed reports in a fraction of the time it would take a human.
Major insurance companies worldwide have already widely adopted Tractable's advanced AI system, which harnesses the power of computer vision and deep learning to continuously analyze vast databases of historical claims data, improving its accuracy.
Tractable's AI-powered platform perfectly aligns with this industry-wide shift, offering insurers a competitive edge by enabling faster claims settlement and superior customer service. It has broader implications for the automotive and property sectors. By automating damage assessments, the platform facilitates the repair and restoration process for individuals and businesses, reducing downtime and accelerating recovery after accidents or natural disasters. Tractable's innovative AI platform continues to gain traction and refine its capabilities, positioning the company as a trailblazer in revolutionizing the insurance industry.
With the backing of SoftBank and the growing demand for efficient and data-driven solutions, Tractable is also poised to solidify its position as a leader in AI-powered car and property damage appraisals, driving a fundamental shift in how insurance claims are handled worldwide.
News Source: Tractable