Apple steals the show once again with 1 Billion subscribers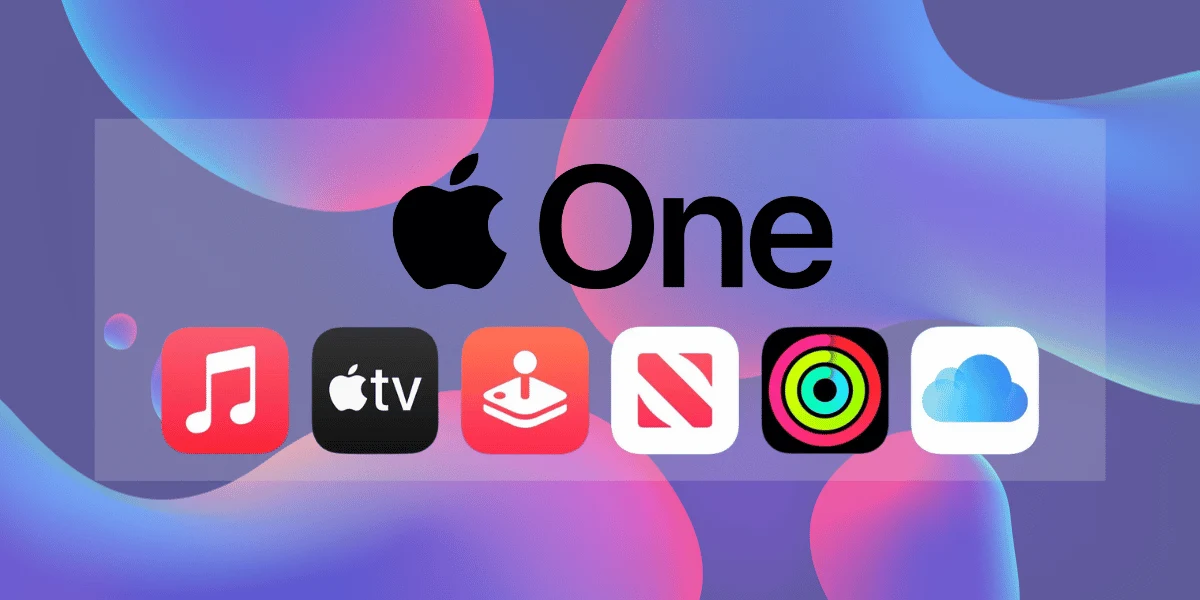 Apple has achieved a significant milestone, surpassing 1 billion subscribers in its services business. This division, including Apple Music, Apple TV+, Apple Arcade, Apple News+, and iCloud, has become a major profit driver. By expanding beyond hardware, Apple's strategy to provide value through its services ecosystem has proven successful.
Apple Music, the company's streaming music service, has contributed to the services business's success. With a vast library of songs and exclusive artist collaborations, Apple Music has paved out a significant share of the competitive streaming market. The service's personalized playlists, radio stations, and integration with other Apple devices have made it a favorite among music enthusiasts.
Apple TV+ has also gained attention in streaming, offering original shows, movies, and documentaries. Apple's streaming service, with acclaimed content and notable partnerships, is now a formidable competitor among established and emerging players in the industry.
Additionally, Apple's gaming service, Apple Arcade, has taken advantage of the growing popularity of mobile gaming. With a curated collection of high-quality games, Apple Arcade offers subscribers access to various titles across various genres, all without ads or in-app purchases.
Moreover, users of Apple News+ have access to various magazines and newspapers. This makes it convenient for them to stay updated on the latest news and trends. Furthermore, with iCloud, Apple's cloud storage service, users can easily store and access their files, photos, and other data across all their devices.
The success of Apple's services business can be attributed to the company's commitment to delivering a seamless user experience and high-quality content. Apple has created a compelling value proposition for its customers by ensuring integration across its devices and services.
Looking ahead, Apple will continue to expand its services business and introduce new offerings to enhance its ecosystem further. With an incredible milestone of over 1 billion subscribers, the company remains focused on providing innovative and compelling experiences to its ever-growing customer base.
As Apple's services business thrives, its overall revenue diversification strategy proves its strength and ability to adapt to changing market dynamics. With its services ecosystem paving the way, Apple remains primed to lead the tech realm, offering users a boundless and harmonious experience across diverse platforms.