Cruise initiates robotaxi testing in Miami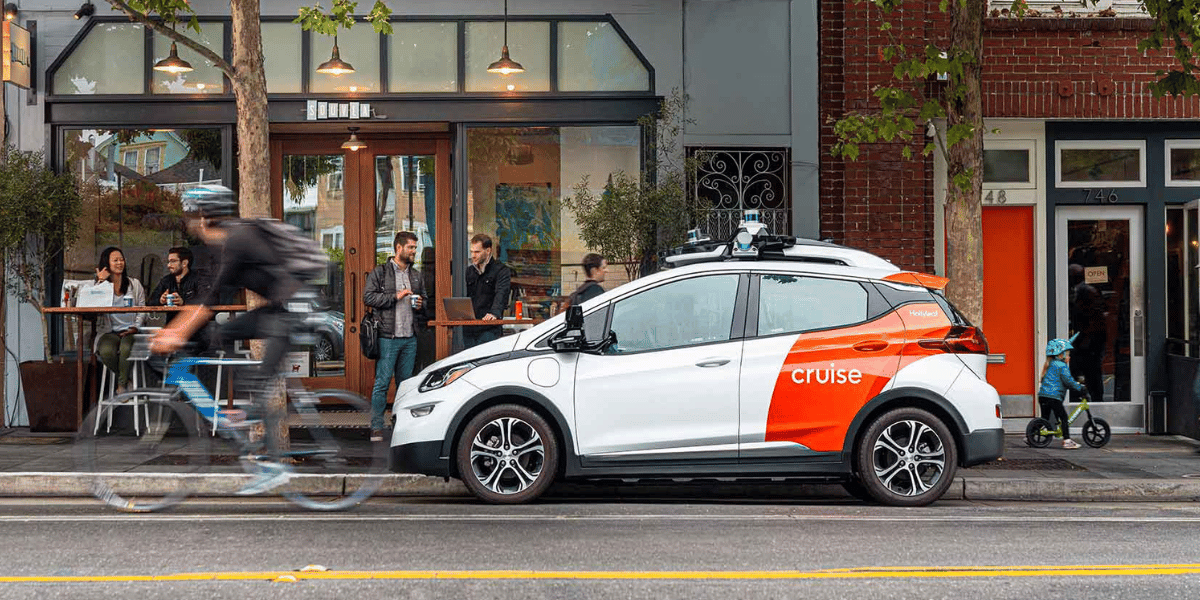 Cruise, the self-driving arm of General Motors, embarks on initial robotaxi testing in Miami, aiming to gather essential data while familiarizing their fleet with diverse road conditions. The company's move comes after successful operations in its hometown, San Francisco, and recent expansions to Houston and Dallas.
In a tweet on Wednesday, Cruise disclosed that the initial phase of testing in Miami is dedicated to familiarizing its fleet with diverse road conditions. The company is also collecting data to refine its self-driving algorithms further. While Cruise remains tight-lipped about the specifics of Phase 2 and its commencement date, the company is determined to push the boundaries of autonomous technology.
👋🏼 Miami 🌴😎

We're excited to start initial testing and data collection in your vibrant city tomorrow!

Phase 1 is to familiarize our fleet with additional, diverse road conditions while collecting data.

— cruise (@Cruise) July 19, 2023
With the successful supervised testing underway in Houston and Dallas, Cruise aims to unlock the full potential of driverless ride-hailing for the public. According to a Cruise spokesperson, the company swiftly moves towards deploying fully autonomous vehicles, demonstrating its commitment to providing safe and reliable transportation options for Miami residents.
Cruise's entry into Miami's AV landscape pits it against other formidable players, including Alphabet's Waymo, which competes in San Francisco. Cruise and Waymo await permits from California's Public Utilities Commission to enable 24/7 robotaxi services in the city. Despite tech and business communities' support, they face opposition from residents and city agencies, causing permit approval delays.
Cruise unveils the futuristic electric AV, the Cruise Origin, designed without a steering wheel or pedals for full autonomy, making it ideal for ride-hailing. CEO Kyle Vogt emphasizes plans to launch "tens of thousands" of Origins on public roads in the coming years. Miami witnesses AV companies' arrival, with Ford-backed Argo AI testing driverless service on city streets. Despite initial Lyft collaboration plans, Argo alters its approach. With Cruise actively testing, Miami becomes a crucial AV battleground.