DM limit on twitter?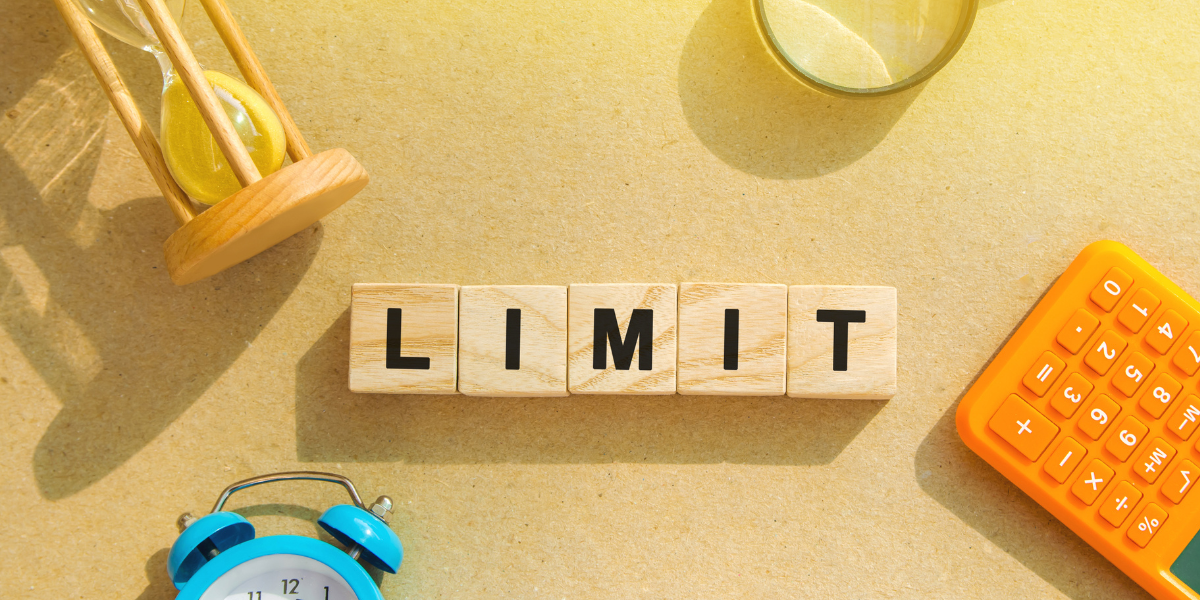 Twitter, the popular social media platform, has implemented a new policy limiting the frequency of direct messages (DMs) for unverified users. The move aims to fight spam and malicious activities on the platform while encouraging users to verify their accounts to access unrestricted DM capabilities.
Recently, unverified Twitter users have been restricted to sending 50 DMs daily. This measure is part of Twitter's ongoing efforts to create a safer and more secure environment for its user base and to curb the spread of spam and unsolicited messages.
The introduction of the DM limit comes in response to an increase in spam and unwanted messages plaguing Twitter users. By limiting the number of DMs unverified accounts can send daily, Twitter aims to mitigate the impact of automated bots and potential harassment on the platform.
We'll soon be implementing some changes in our effort to reduce spam in Direct Messages. Unverified accounts will have daily limits on the number of DMs they can send. Subscribe today to send more messages: https://t.co/0CI4NTRw75

— Support (@Support) July 21, 2023
In contrast, verified users, typically denoted by a blue checkmark badge on their profiles, will continue to enjoy unrestricted access to DM capabilities. The verification process helps Twitter identify legitimate accounts, providing users with assurance regarding the authenticity of the accounts they interact with.
Twitter seeks to promote more responsible and transparent communication on its platform by encouraging users to verify their accounts. Verified accounts are generally associated with public figures, journalists, organizations, and other influential entities, making it easier for users to identify reputable sources of information.
Twitter has also launched a campaign to increase transparency to encourage users to verify their accounts. The process involves providing users with clear instructions on verifying their identities and attaining the coveted blue checkmark badge.
While the DM limit primarily targets unverified users, Twitter has also reiterated its commitment to enforcing its policies and combating abuse from verified and unverified accounts. The platform remains vigilant in identifying and addressing any misuse of its services.
Twitter's efforts to improve user experience and promote responsible use of its platform align with broader industry trends. Social media platforms are increasingly implementing measures to address misinformation, harassment, and other harmful behaviors to create a safer online space for their users.
Twitter's implementation of a DM limit for unverified users reflects its ongoing commitment to safeguarding its platform from spam and malicious activities. By encouraging users to verify their accounts, Twitter aims to create a more trustworthy and secure environment for its user base.
The DM limit is part of a broader effort to curb abuse and harassment on the platform. Twitter remains open to user feedback as it continues refining its policies to balance user safety and open communication.