OpenAI's trust and safety lead, Dave Willner, steps down.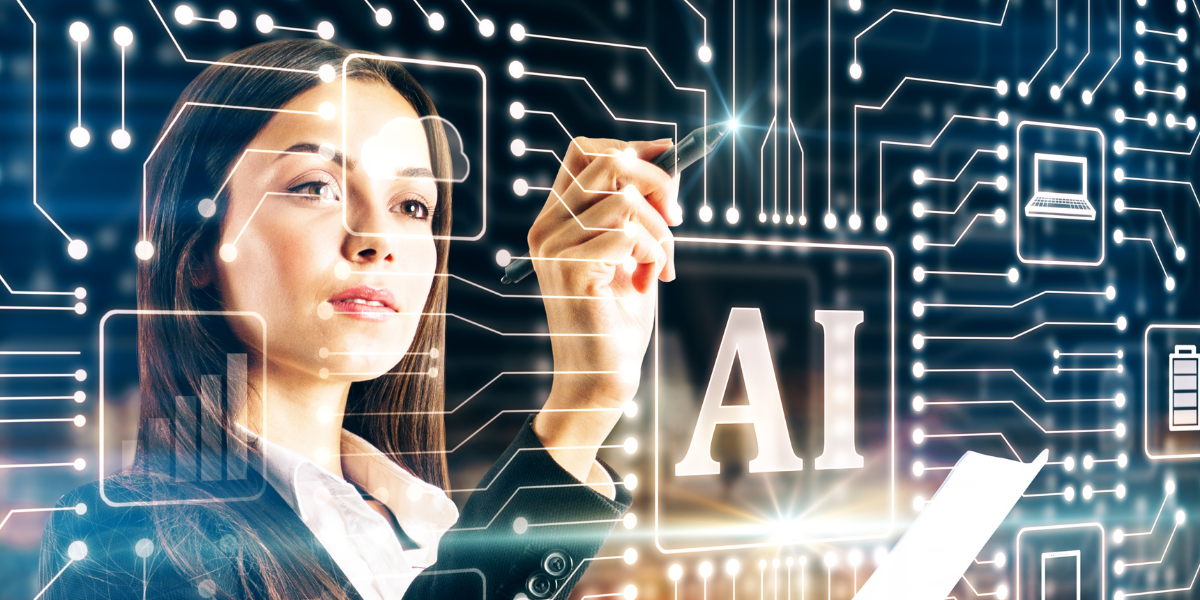 Dave Willner, the head of trust and safety at OpenAI, has announced to step down from his role. Willner, a former Facebook and Airbnb employee, has been with OpenAi since February 2022. In a LinkedIn post, Dave stated his intention to shift towards an advisory position, explaining that he wants to devote more time to his young family.
OpenAI, a leading artificial intelligence research lab, has been at the forefront of AI development. The company has played a massive role in influencing the global discourse on generative AI with its groundbreaking product, ChatGPT.
Willner's departure comes at a critical time for OpenAI. The company has come under increasing scrutiny from lawmakers, regulators, and the general public for its products' safety and societal implications. Willner played a key role in developing OpenAI's trust and safety protocols. Willner's role at OpenAI has grown significantly in scope and scale since he first joined, particularly following the launch of the company's AI chatbot, ChatGPT.
OpenAI has expressed its gratitude for Willner's contributions, stating,
"We thank Dave for his valuable contributions to OpenAI. His work has been foundational in operationalizing our commitment to the safe and responsible use of our technology and has paved the way for future progress in this field. Mira Murati will directly manage the team on an interim basis, and Dave will continue to advise through the end of the year. We are seeking a technically-skilled lead to advance our mission, focusing on the design, development, and implementation of systems that ensure the safe use and scalable growth of our technology."
In the interim, OpenAI's Chief Technology Officer, Mira Murati, will manage the trust and safety team. The company is actively seeking a technically-skilled lead to continue advancing its mission. OpenAI is working with regulators in the US and globally to create guidelines for the ever-changing AI technology. The company is part of a group of AI firms committed to making systems safer and more trustworthy. They conduct external testing before public release and clearly label AI-generated content.
Dave Willner's decision to resign from his role at OpenAI marks a significant change in the company's leadership. His contributions to the company's trust and safety policies have been invaluable. OpenAI continues to push the boundaries of AI technology and remains committed to ensuring the safety of its products.