Writer Nets $100M for Enterprise-Focused Generative AI Platform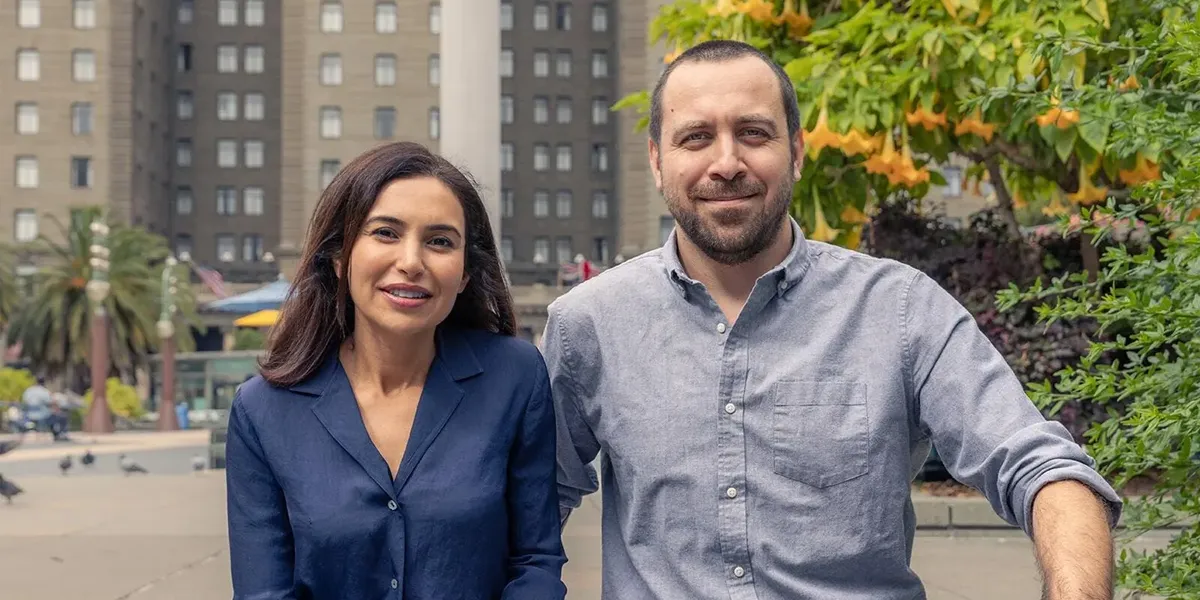 Writer, a booming generative AI startup, has announced the successful closure of a $100M in Series B. This brings Writer's total to an impressive $126M, increasing its valuation to an estimated range of $500M to $750M.
ICONIQ Growth led the round, with participation from prominent investors, WndrCo, Balderton Capital, Insight Partners, Aspect Ventures, and Writer's customers, including industry giants Accenture and Vanguard.
Writer has made headlines with its ambitious goal of developing a "full-stack" generative AI platform for enterprise applications. The startup vows to meet the growing demand for top-quality text content in diverse industries.
In a recent interview, May Habib, the co-founder and CEO of Writer, shed light on the company's mission.
"Many enterprises are still just scratching the surface on generative AI, mostly building internal 'CompanyX-GPT'-type applications. The harder, more impactful use cases require a lot more know-how on retrieval augmented generation, data gathering and cleaning, and workflow construction, and they're realizing that that's 90% of the work. That's the part that Writer makes much easier."
The startup offers several competitive advantages, making it a standout choice for businesses. It claims to have trained its fine-tunable AI models on business writing that isn't copyrighted. Moreover, it ensures customer privacy and data security by not training its models on customer data. Furthermore, Writer brands its models as 'smaller' and more cost-effective while maintaining transparency by allowing customers to inspect code, features, and data.
Writer also allows customers to integrate its AI models with their knowledge bases, providing valuable context for generating content. This integration empowers businesses to enhance their content creation processes and access relevant information.
The startup's impressive clientele includes Intuit, United Healthcare, UiPath, Spotify, L'Oreal, Uber, and Accenture. Notably, its revenues have surged tenfold in the last two years, showcasing its significant growth and market acceptance.
The success of Writer's recent funding round and its unique offerings position the company as a frontrunner in the rapidly expanding field of generative AI.