Rootly, Incident Management Startup Raises $12M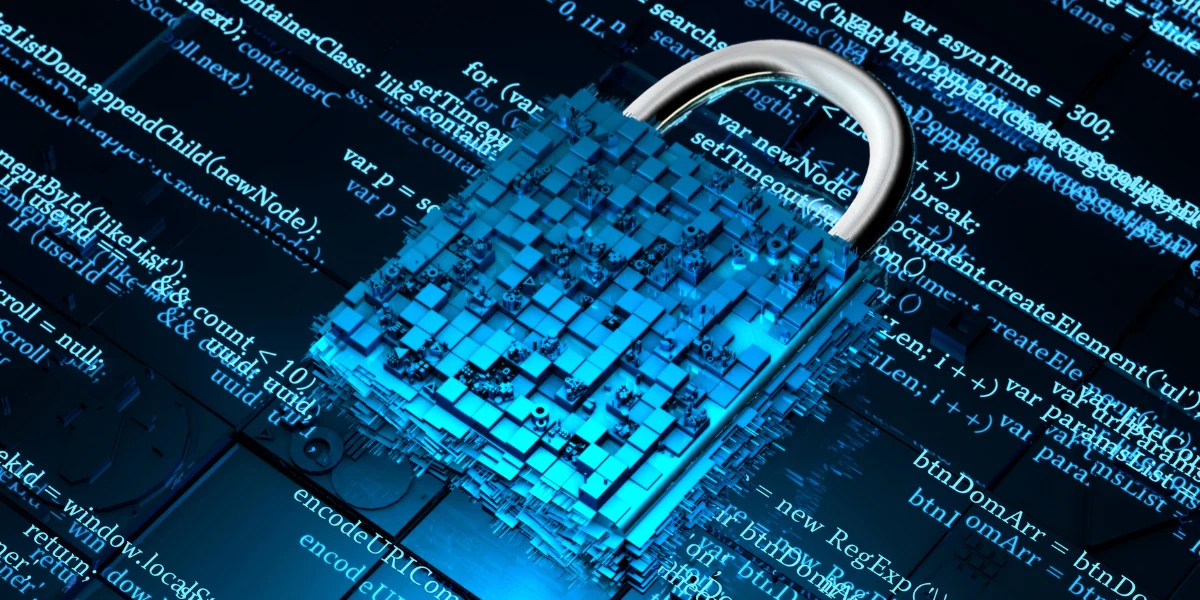 Incident management startup Rootly raises $12 million in a Series A, reaching $15.2M in funding. The round featured participation from Google Gradient Ventures and XYZ Ventures.
In a dynamic landscape where remote work is the norm, incident resolution has become challenging.
"The rise in remote work means it's rare that incident response teams are physically together in a war room, making communication more difficult," the co-founder Tang explained the app's relevance. "In addition, growing system complexity with the push toward microservices and third-party services makes it impossible for a single engineer to know everything that's going on."
Rootly has filled this gap by automating incident response coordination on platforms like Slack. Additionally, it generates status updates and facilitates post-mortems, uptime, and service reliability. This is a significant innovation considering that an unplanned outage costs $12,900 per minute.
"Most enterprises today have a fire-alarm equivalent for discovering incidents, but are DIY for incident resolution — using paper checklists or relying on key staff with deep knowledge," Tang explains how Rootly stands apart along players like FireHydrant, Blameless, and Incident.io.
With customers like Canva, Nvidia, and TripAdvisor, Rootly stands as a credible must-have platform for incident management. Rootly saw a 400% annual revenue surge, managing 60,000 incidents.
The startup will use the funding to accelerate product development, expand engineering, and enhance sales and marketing efforts. Moreover, with the growing demand, Tang expects its employee count to grow from thirty to fifty by year-end.
News source: Rootly