Alexandria Ocasio-Cortez will stream on Twitch again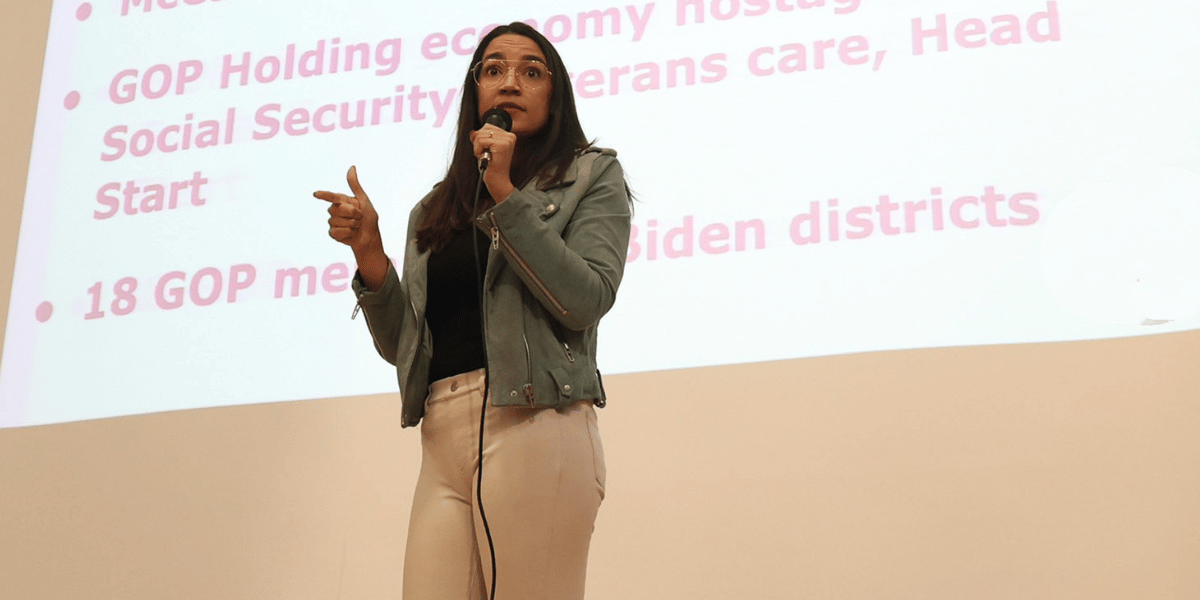 Rep. Alexandria Ocasio-Cortez will return to Twitch three years after her major streaming moment. She tweeted on Thursday that she will be broadcasting alongside Hasan "HasanAbi" Piker and "special guests" on Saturday, July 22nd, at 7:30 PM (probably ET).
It's official 👾👾👾

Make plans to stay in this Saturday night because we're heading back to Twitch with @hasanthehun and special guests THIS SATURDAY @ 7:30PM! pic.twitter.com/yjuwvFy9BL

— Alexandria Ocasio-Cortez (@AOC) July 20, 2023
AOC's first Twitch stream was in October 2020, quickly rocketing to the top of the record books with 435,000 concurrent views. This large audience ranked her in the top five most-watched Twitch streams at the time. Although several Twitch streams have already reached millions of peak concurrent viewers, AOC's stream continues to score well in TwitchTracker's charts.
Their prior stream was an important turning point for both politics and Twitch. Twitch was already well-established then, but it had not yet become the cultural force it is now. During the 2020 Livestream, Ocasio-Cortez and famous streamers Pokimane, Piker, and DrLupo played Among Us, a popular multiplayer game. The stream highlighted the confluence between politics and gaming. It brought together a diverse audience and proved Twitch's effectiveness as an engagement tool. It also emphasized AOC's capacity to engage with younger generations in novel ways.
As Ocasio-Cortez prepares for her next webcast, excitement among her supporters and Twitch viewers grows. The event will likely draw a large crowd anxious to see what the congresswoman has in store this time. The event promises to be a fascinating and amusing experience.