Gushwork.ai Revolutionizing Business Process Outsourcing with AI raises $2M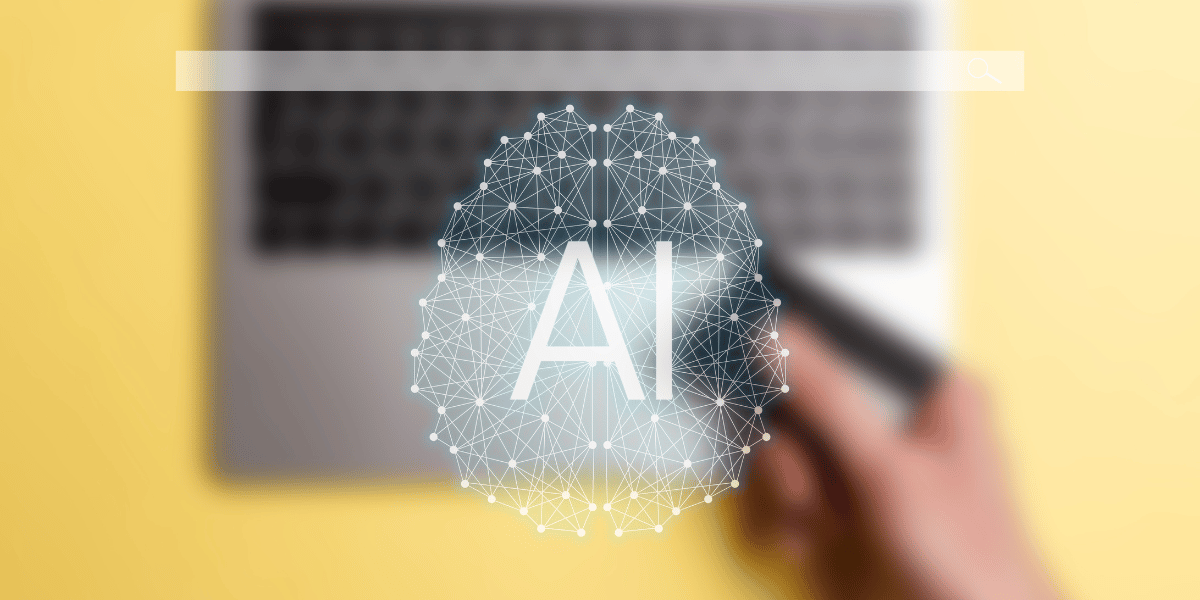 Gushwork.ai, a groundbreaking global platform, aims to transform business process outsourcing (BPO) using the power of AI and the human workforce. Recently, the startup raised an impressive $2.1 million in a pre-seed funding round, with leading investors such as Lightspeed, B Capital, Sparrow Capital, Seaborne Capital, and Beenext supporting this innovative venture. Gushwork.ai, launched in April this year, seeks to provide a curated marketplace where businesses can access offshore workers trained in various AI applications, streamlining their operational processes and freeing time for strategic tasks.
"Uberizing" the Employee Workforce:
Co-founded by Nayrhit Bhattacharya and Adithya Venkatesh, Gushwork.ai introduces a revolutionary concept termed "Uberizing the employee workforce." Instead of committing to full-time hires, businesses can now engage part-time talent from different markets for their manual operational functions. The platform enables entrepreneurs to outsource tedious workflows efficiently and concentrate solely on essential tasks. By adopting a usage-based pricing model, Gushwork.ai allows businesses to hire talent on-demand, as and when needed.
Gushwork.ai's offshore talent is both part-time and AI-equipped, enhancing their capabilities in previously creative and process-oriented workflows. The AI-augmented workforce now handles tasks that were once challenging and time-consuming, such as generating photorealistic blog designs, converting webinars to blogs, writing on various topics, and conducting search engine optimization. Generative AI tools have transformed the creative landscape, allowing large workforces to execute tasks without specialized skills.
The startup's AI-powered workforce excels in various sales and marketing operations. From lead prospecting, email marketing, and social media engagement to ad campaign management and CRM setup, Gushwork.ai's talented professionals streamline complex workflows for businesses. The platform has already witnessed significant adoption within three months, with over 50 businesses leveraging its capabilities for more than 200 workflows.
Gushwork.ai is Targeting Small and Medium Businesses:
With a primary focus on small and medium businesses and bootstrapped startups in the U.S. and Canada, Gushwork.ai caters to companies with team sizes ranging from two to 20-30 members. Approximately 80% of its customer base comprises small and medium businesses seeking efficient outsourcing solutions. While developed economies dominate their customer base, the startup has also attracted customers from India, accounting for nearly 20% of its clientele.
Gushwork.ai plans to utilize the recent funding to improve quality control and enhance data security and privacy. Additionally, the platform will introduce features to help businesses document complex processes within Gushwork.ai's system, automating various workflows. Investment in organic marketing and personal building channels will also expand its customer reach in the coming months.
Gushwork.ai's innovative approach to business process outsourcing offers a game-changing solution to companies seeking efficient and cost-effective talent. By combining the power of AI and human expertise, the platform streamlines operational processes and unleashes the potential for businesses to thrive in a rapidly evolving marketplace. As Gushwork.ai continues to revolutionize outsourcing with AI, businesses can embrace a new era of efficiency and productivity in their workflows.