Main Sequence Raises $450M AUD for Third Deep Tech Fund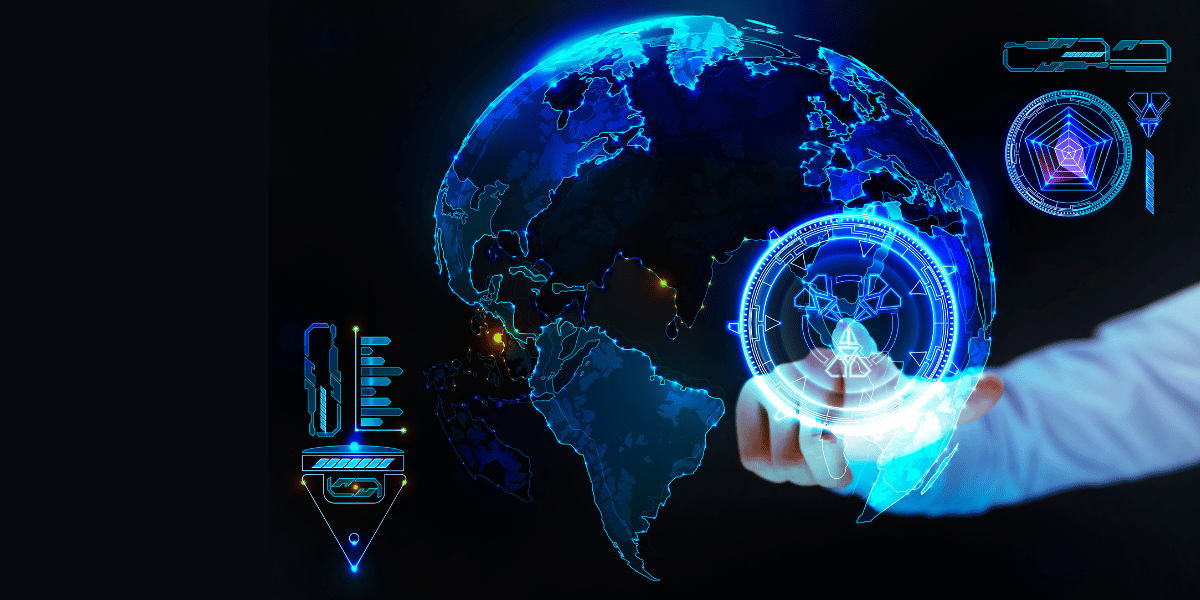 In a remarkable feat, Main Sequence, the pioneering investment firm, has secured the first close of its highly anticipated third deep tech fund at an AUD 450 million. The firm's continued commitment to supporting groundbreaking technologies and innovations has attracted substantial capital from global investors.
Main Sequence's latest achievement is a testament to its unwavering dedication to fostering advancements in deep tech. With this substantial capital injection, the firm aims to accelerate the growth and development of disruptive startups spearheading transformative solutions across various sectors.
Deep tech, a term that refers to cutting-edge technologies grounded in scientific research and engineering, has emerged as a pivotal catalyst in reshaping industries and driving progress. Main Sequence's strategic focus on this specialized area underscores its acute understanding of such technologies' critical role in shaping our future.
Main Sequence Surpasses AUD 1B as funds under management.
Main Sequence, the venture capital firm established by Australia's renowned national science agency CSIRO, has successfully secured funding for its third deep tech fund from a diverse group of new and existing limited partners. Notable new investors include LGT Crestone, NGS Super, Daiwa Securities Group, and the Grantham Foundation while returning backers include Hostplus, Temasek, Australian Ethical Investment, and Morgan Stanley Wealth Management.
The recent capital influx has bolstered Main Sequence's assets under management to an impressive sum of over AUD 1 billion. The firm remains focused on supporting groundbreaking technologies and innovations, with the third fund set to include CSIRO's first half of the AUD 150 million investment pledged through federal Australia's Economic Accelerator program.
While the final targeted size of the third fund has not been disclosed, Main Sequence is on track to complete its fundraising efforts by the end of the year. With this substantial capital, the firm aims to continue driving advancements in the field of deep tech, nurturing transformative startups that have the potential to shape the industries of the future.
"We see incredible promise in pre-seed investments," said Munzer, partner of Main Sequence "We are continuing to harness the forces of entrepreneurship and research to address the 'Valley of Death' [between research and commercialization]."
Main Sequence's New Fund Targets Global Challenges
The Australian government's financial incentives have supported the technology sector significantly, benefiting tech startups in various aspects, including fundraising, product development, and market launches. Main Sequence's collaborations with government agencies like CSIRO's On Accelerator and Australia's Economic Accelerator, along with university accelerator programs such as UNSW Founders' SynBio 10x, have enabled the VC firm to identify and nurture cutting-edge technology developers.
With a clear mission to address global challenges like decarbonization and food security for a growing population, the new fund by Main Sequence will focus on supporting companies involved in decarbonization and deep tech solutions. The firm's dedication to finding innovative solutions for planetary problems aligns with its commitment to advancing transformative technologies and driving meaningful change.
"Our focus remains on big, global challenges that need scientific backing, patient capital and long-term vision to solve," said Zimmerman partner at Main Sequence.
Main Sequence's third deep tech fund comes at a time when breakthrough advancements are increasingly gaining traction across diverse industries. From cutting-edge AI and quantum computing to biotechnology and clean energy solutions, the firm is well-positioned to identify and nurture startups at the forefront of innovation.
The fund's capital will be strategically deployed to provide financial backing to early-stage companies, empowering them to scale their operations, expand their market presence, and develop groundbreaking products and services.
"Our last fund saw the launch of five venture science startups — Endua, Eden Brew, Quasar Sat, Cauldron and Samsara Eco," Munzer said. "We are keeping up this momentum with Fund 3, pioneering new frontiers in biotechnology and plan to continue co-founding new companies at the bleeding edge of exciting advances in food and fibers with Fund 3."
With the first close of $450 million AUD successfully achieved, Main Sequence is on track to meet its targeted fund size, demonstrating investors' robust interest and confidence in the deep tech landscape. The firm's investment philosophy, centered on long-term vision and nurturing disruptive technologies, has resonated deeply with investors seeking exposure to high-growth potential opportunities.
In conclusion, Main Sequence's first close of AUD 450 million for its third deep tech fund marks a significant milestone in venture capital. It reflects the growing importance of supporting pioneering technologies. As the firm continues to foster transformative solutions and leverage its expertise in the deep tech space, it is poised to drive innovation and shape the future of industries worldwide.