OneTrust valued at $4.5 Billion raised $150 million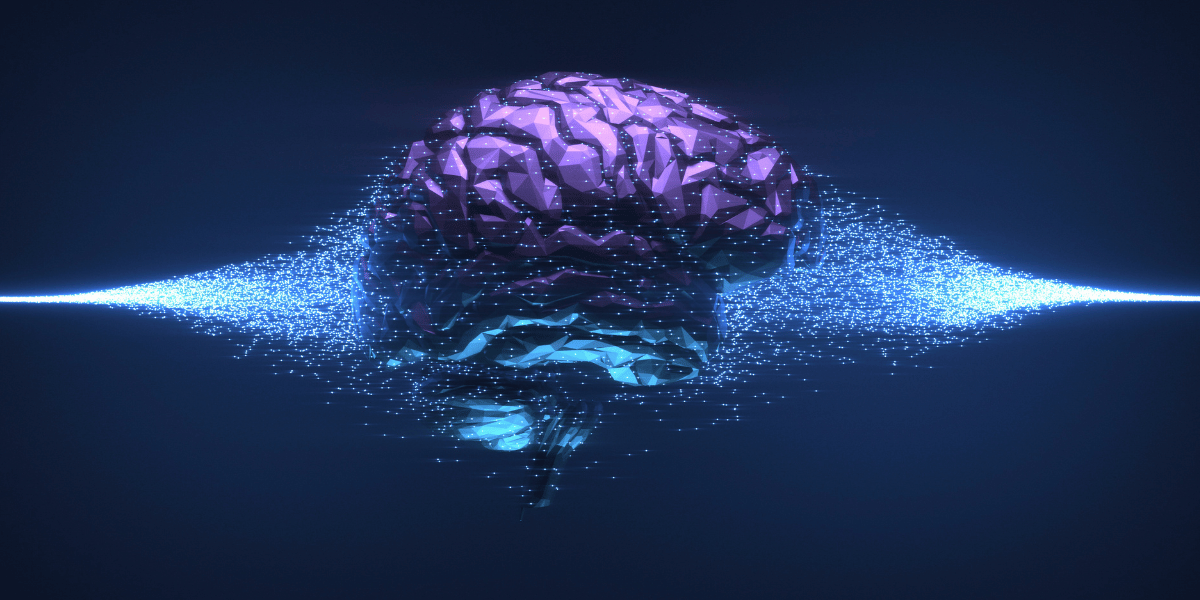 OneTrust, the market-leading provider of trust information, announced a $150 million investment round. This funding will help OneTrust expand to fulfill client demand for trust intelligence software. The financing was led by a new investor Generation Investment Management, with current investment Sands Capital also participating. This brings the total cash raised to over $1 billion, with a current valuation of $4.5 billion.
Since its inception in 2016, OneTrust has raised a $200 million Series A in July 2019. A $210 million Series B in February 2020, followed by a $300 million Series C in December 2020. The valuations for these rounds were $1.3 billion, $2.7 billion, and $5.1 billion, respectively. Those were different times when it came to providing substantial payments with inflated evaluations.
OneTrust is receiving all this funding to develop a platform to assist clients with trust concerns. Funding will drive platform innovation as organizations increase privacy, security, ethics, and ESG confidence. "We assist businesses in ensuring they can be trusted and comply with all privacy, trust, and risk laws." Former OneTrust chairman Alan Dabbiere stated at the company's Series C round. OneTrust CEO Kabir Barday states that the company has performed well since its most recent funding round. "We are overjoyed that Generation Investment Management, a well-established firm, believes in our vision, business strategy, and ability to execute. Since our last fundraising round, we have doubled our ARR to $400 million and reached our free cash flow targets".
OneTrust goes beyond data privacy to deliver a comprehensive view of trust. Trust is the major driver of corporate performance. This Trust Intelligence Platform offers organizations the tools to manage security, confidentiality, integrity, and ESG. Significant research and real-time regulatory expertise from hundreds of jurisdictions help firms adapt to regulatory demands.