Netflix Introduces My Netflix: Your Ultimate Entertainment Hub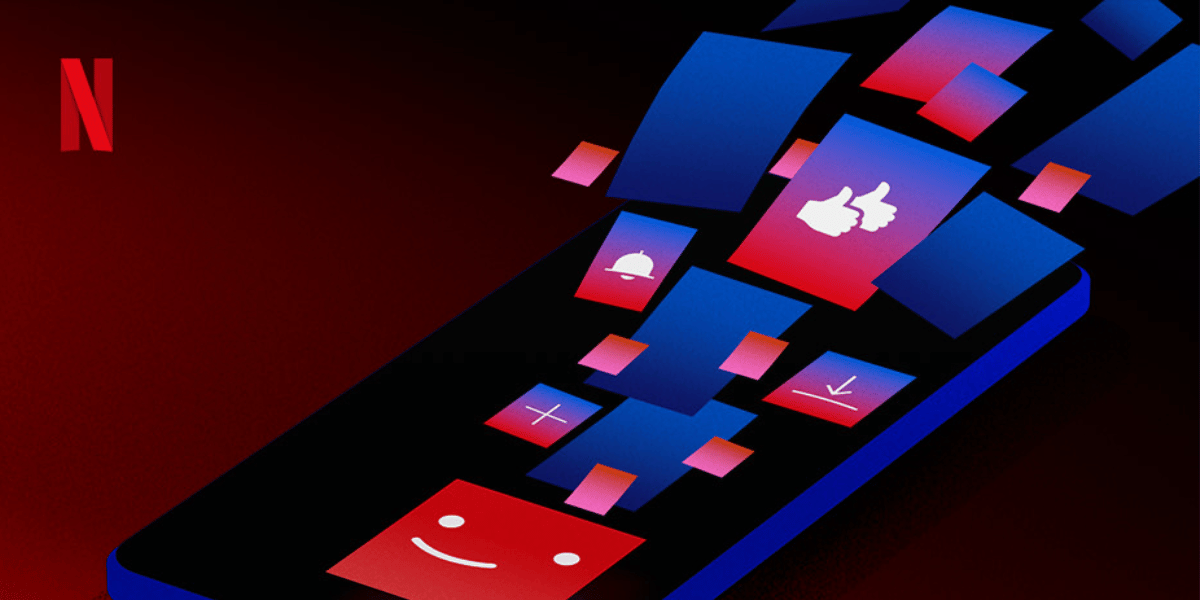 Netflix introduces My Netflix, a dedicated space that provides mobile users seamless access to their favorite and must-watch titles. By consolidating an array of functionalities into one central hub, Netflix aims to streamline its subscribers' browsing and viewing process worldwide.
The feature replaces the previous "Downloads" tab, now offering users a unified entertainment hub that caters to every need. This newly introduced section is packed with a range of convenient features. This includes quick access to recently watched movies and TV shows, downloaded content for offline viewing, trailers for upcoming releases, and personalized recommendations based on viewing habits.
The popular "My List" feature allows users to curate a collection of titles they intend to watch and finds a new home within My Netflix. This integration ensures that users can access their saved content without extensive scrolling. Whether it's the latest sci-fi series or an independent film that caught the eye, "My List" puts all the eagerly awaited content just a tap away.
With the vast array of captivating content on Netflix, it's easy to miss out on upcoming releases. It tackles this issue head-on by allowing users to set reminders for the shows and movies they eagerly anticipate. By receiving timely notifications, users can stay up-to-date and ensure they never miss a premiere again.
Netflix values user feedback and interactions and enables users to engage with content more deeply. By utilizing the "like" (thumbs up) feature, viewers can express appreciation for their favorite titles, contributing to Netflix's understanding of their preferences.
As Netflix's global membership surpasses 238.4 million subscribers, the introduction underscores the company's commitment to delivering an unparalleled streaming experience. With My Netflix available on iOS devices and soon on Android, subscribers can look forward to an enhanced viewing experience that celebrates user preferences and unlocks entertainment possibilities.
News Source: Netflix