Zengo Pro: Next-Level Security for Crypto Wallet Users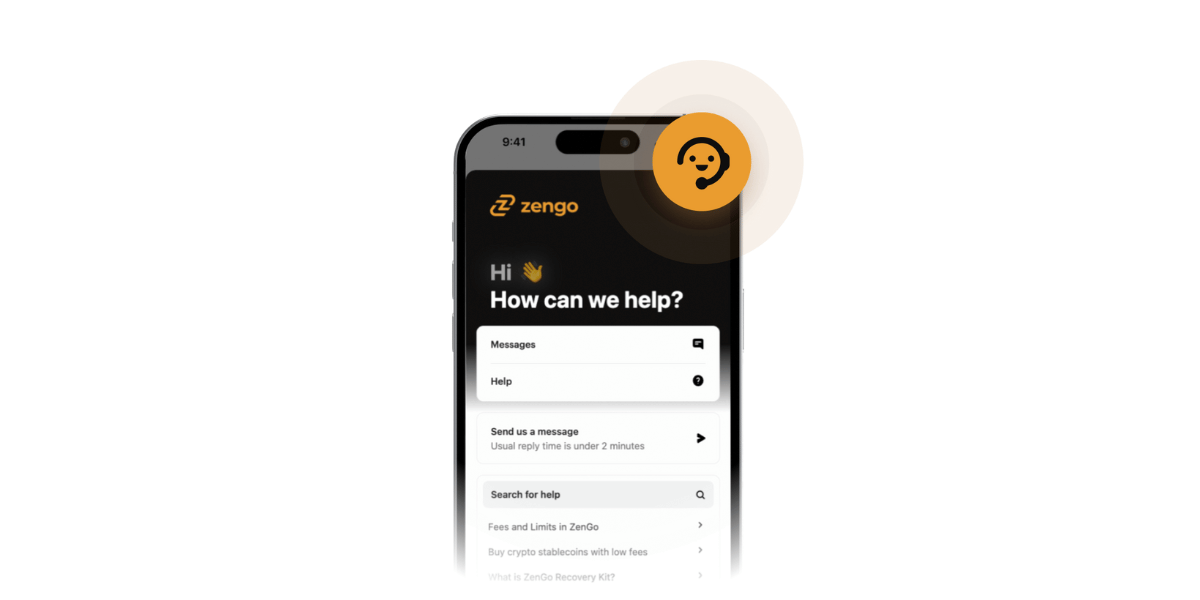 Zengo, the cryptocurrency mobile wallet, has introduced a new premium subscription called Zengo Pro, priced at $20 monthly. This subscription offers additional security features, making it ideal for users with significant crypto assets or those prioritizing robust security. Don't worry, though. Basic accounts will still be available for free.
What sets Zengo apart is its self-custodial nature and use of multi-party computation, which ensures better security compared to traditional seed phrase-based wallets. With Zengo, your cryptocurrencies remain under your control, eliminating any dependence on centralized exchanges.
To enhance security, Zengo Pro introduced a unique biometric withdrawal protection feature. During the initial setup, the company scans your face and stores a 3D scan of it using FaceTec's software technology for future verification. With this in place, outgoing transactions require a face scan, preventing unauthorized access to your wallet even if someone knows your passcode. Additionally, the new web3 firewall feature warns you if you're about to send money to a potential scam.
Another innovative addition is the legacy transfer feature. Addressing the inheritance issue, Zengo Pro allows you to designate a trusted individual as your legacy contact. You will receive a shared secret stored on an online service like Dropbox. After a specified period of inactivity (up to 24 months), your crypto assets are automatically transferred to the legacy contact. This simplifies the inheritance process.
Zengo Pro provides easier access to customer support for paid subscribers to further support users. The company plans to continue improving the legacy system, allowing users to add multiple contacts and define asset splits.
Zengo's innovative approach has attracted significant funding, although the amount has not been disclosed. Investors, including Yat Siu, the CEO of Animoca Brands, have expressed confidence in Zengo's sustainable and user-centric business model.