WhatsApp broadcasting feature available in 7 more countries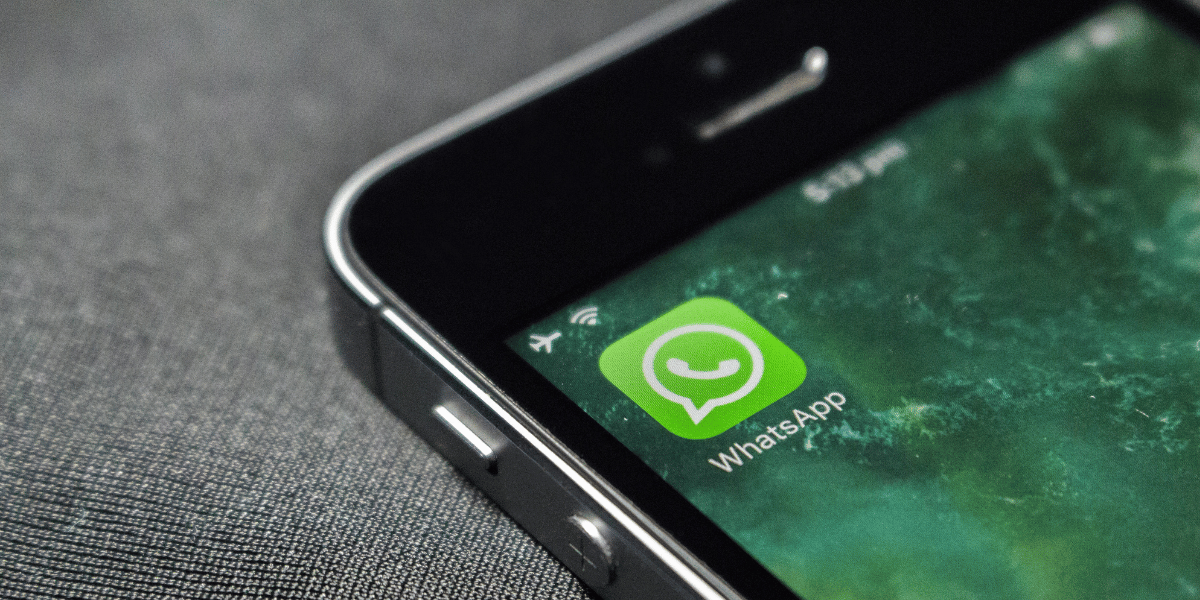 WhatsApp, the globally renowned messaging platform, is expanding its Channels feature to seven additional countries. The company announced through a tweet.
👋 hey friends in 🇪🇬 🇨🇱 🇲🇾 🇲🇦 🇺🇦 🇰🇪 🇵🇪

WhatsApp Channels is now rolling out for you. Find, share and follow Channels that interest you 📲

— WhatsApp (@WhatsApp) July 24, 2023
This feature initially launched in Singapore and Colombia, is now accessible in Egypt, Chile, Malaysia, Morocco, Ukraine, Kenya, and Peru. The Channels feature is a unique addition to WhatsApp's service offerings, allowing users to follow specific channels and receive updates directly from the administrators.
Channel is a great feature that allows administrators to share content with their followers in a one-way conversation. This content can include text, photos, videos, stickers, and polls. The "Updates" tab gives users access to channels from global and local organizations. They can share content from a variety of interests, such as hobbies, sports teams, officials, NGOs, medical research institutions, and fact-checking bodies.
A significant aspect of the Channels feature is the maintenance of privacy. WhatsApp hides admins' phone numbers and profile photos, storing channel history on servers for up to 30 days. The platform plans to develop tools to make updates disappear faster from devices. Admins can block screenshots and forwards, and they can choose to make or keep channels discoverable.
While there is no specific timeline on when the Channels feature will be available in more countries, WhatsApp is gradually rolling out the feature to additional countries at least once a month. The expansion of the Channels feature marks a significant step in WhatsApp's evolution as a communication platform.
This feature will transform how users consume news, updates, and other forms of content on the platform, making WhatsApp an even more integral part of their digital lives.