Facebook triumphs 3 Billion active monthly users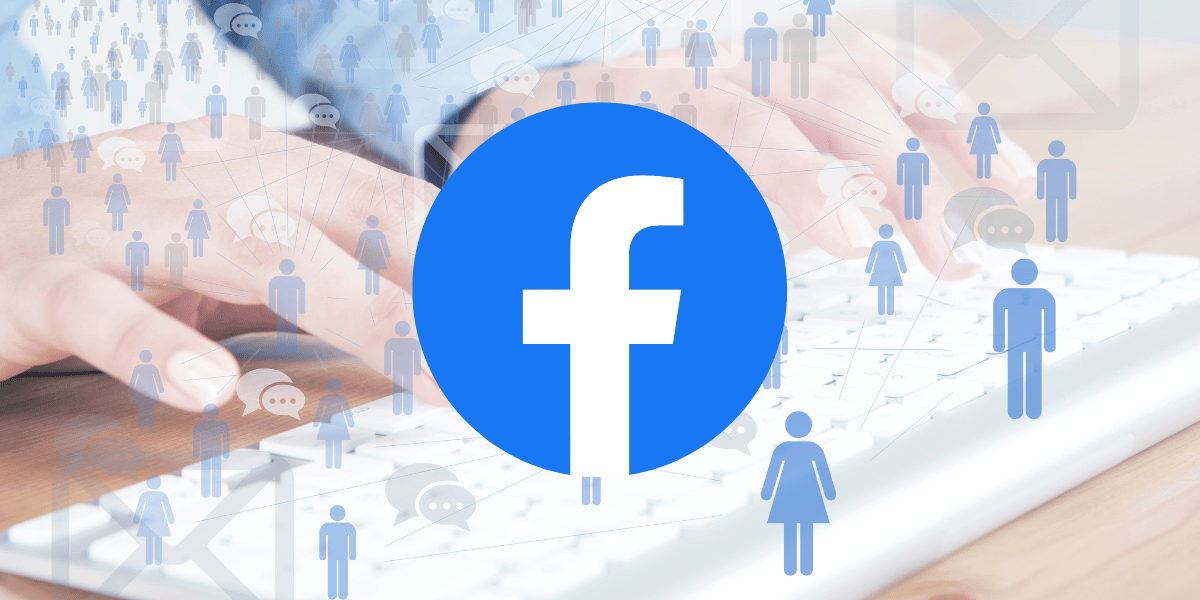 Facebook, the world's largest social network, has reached an unprecedented milestone. The platform, owned by Meta, now boasts over 3 billion monthly active users, according to the company's latest quarterly report. This achievement is a testament to Facebook's enduring popularity and influence despite facing competition from emerging platforms.
The impressive user base extends beyond Facebook. Meta's family of apps, which includes Instagram, WhatsApp, Messenger, and the newly launched Threads, collectively serve 3.88 billion monthly active users. This staggering figure represents nearly half of the global population.
While the monthly user count is impressive, Facebook's daily active users have grown significantly. Facebook now has 2.064 billion daily active users, up from 2.037 billion in the previous quarter.
Reels, a TikTok-inspired feature that Meta has been extensively advertising across Instagram and Facebook, is the main factor influencing this rise. With 200 billion plays daily throughout Meta's family of applications, Reels is a hit. Threads, Meta's new text-based social platform tied to Instagram, also contributed to the company's success. The platform hit 100 million users within just five days of its launch. Meta CEO Mark Zuckerberg says, "Tens of millions of people come back daily."
Meta's latest quarterly report highlights the company's ongoing success in the social media landscape. Despite facing challenges and evolving competition, Facebook continues to grow, adapt, and thrive. This remarkable feat reflects the platform's ability to engage and retain users and Meta's broader vision of connecting nearly half of the world's population.