Social Purpose Corporation Libro.fm Empowers More Bookstores!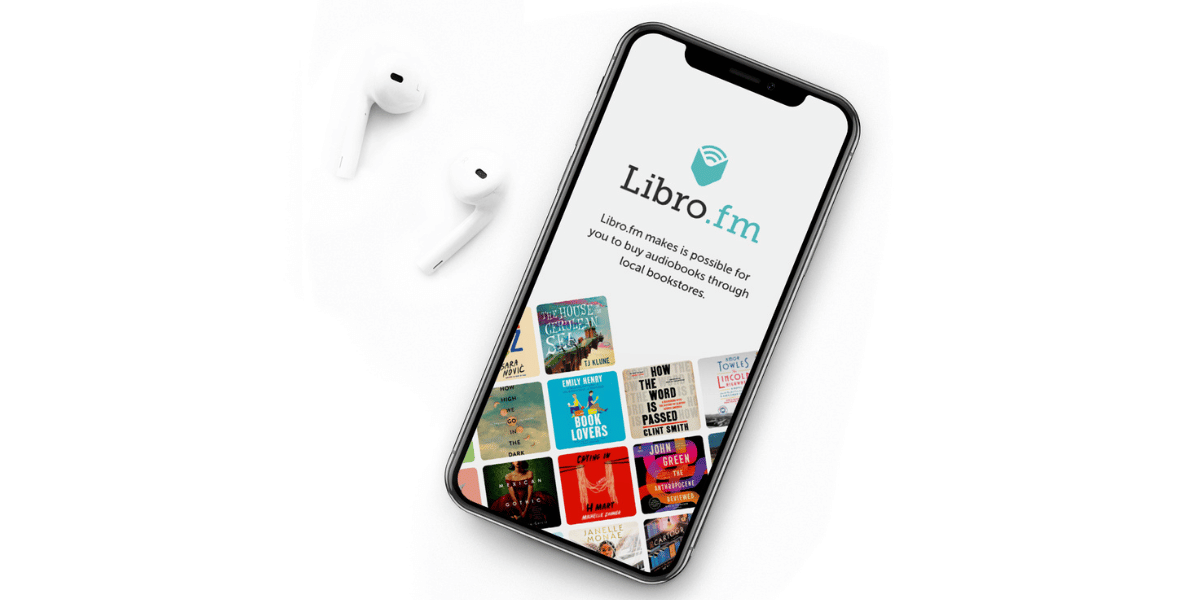 Social Purpose Corporation Libro.fm goes global, offering over 400,000 audiobooks to listeners and empowering independent bookstores from the UK, Australia, & New Zealand. Co-founded by Mark Pearson (CEO), Carl Hartung (CTO), and Nick Johnson (creative director) Libro.fm's vision is to benefit independent local bookstores from the online user purchases. 
Its partnerships bring the founders' vision to a global scale by encompassing over 2,200 independent bookshops, including 146 international stores like Readings from Australia and Time Out from New Zealand. Notably, the global audiobook market size is predicted to reach $35 billion by 2030, highlighting the need for such community-oriented platforms.
The two purchasing models, à la carte and monthly membership, offer users the flexibility to choose based on their listening preferences. The monthly membership ($14.99) allows users to access one publisher-approved audiobook, regardless of its list price. Currently, payment is available in six currencies: USD, CAD, EUR, AUD, GBP, and NZD.
For sellers, it's free to sell audiobooks on Libro.fm. On the other hand, Audible has two options for sellers: a professional seller account with a monthly subscription fee of $39.99 (no per-sale closing fee) or an individual seller account charging 99 cents per sale.
One of the standout features of Libro is that all audiobooks are DRM-free, unlike Amazon's Audible. This means that users can download and access audiobook files without any restrictions. Moreover, the platform enhances user experience with exciting features like the sleep timer, bookmarking, and speed. These unique features highlight Libro'fm's commitment to a quality experience alongside community empowerment.
Hence, by prioritizing user experience and supporting independent bookstores, the Social Purpose Corporation Libro.fm continues challenging the dominance of big platforms like Amazon's Audible, fostering a sense of community within the literary world.