iPhone 15 Pro Breaks Records with Thin Bezels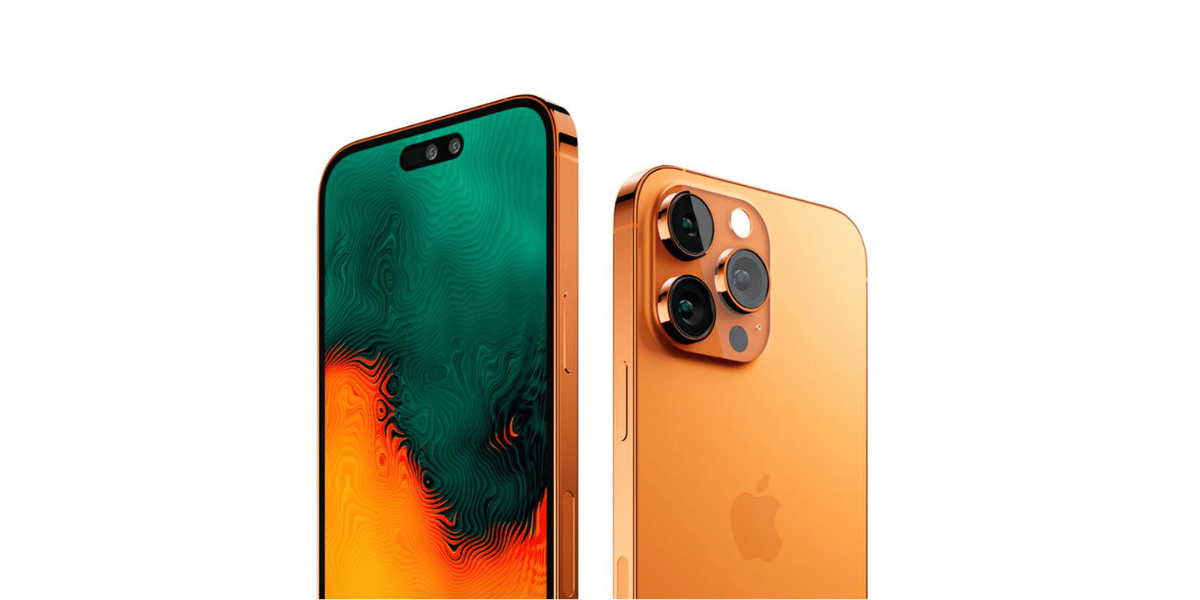 A leaked image has sparked excitement among tech enthusiasts. It reveals Apple's upcoming iPhone 15 Pro models with incredibly thin bezels, potentially breaking records for smartphone design. The image leak confirms the rumors about the iPhone 15 Pro's revolutionary bezel design. Shared by renowned tech leaker Ice Universe, the image showcases screen glass and protectors for the entire iPhone 15 lineup. However, the Pro models steal the spotlight with their astonishingly thin bezels. A new leak supports the prediction of the iPhone 15 Pro Max having the thinnest smartphone bezels ever.
According to the leak, the iPhone 15 Pro bezels are expected to measure just 1.55mm, breaking the Xiaomi 13's previous record of 1.81mm. The bezels on this device are 20% thinner than the Galaxy S23 and 30% thinner than the iPhone 14 Pro. Ice Universe has a commendable track record with iPhone leaks, accurately predicting the smaller notch on the iPhone 13. If these latest leaks hold, the iPhone 15 Pro models could revolutionize smartphone design, pushing the boundaries of screen-to-body ratio.
It also reveals another exciting detail about the standard iPhone 15 models. They are expected to adopt the Dynamic Island design introduced on the iPhone 14 Pro models last year. The dynamic Island feature was confirmed for the iPhone 15 series, fulfilling long-anticipated expectations.
Despite criticisms of the iPhone 15 range being labeled as "mediocre" before its release, there are several compelling features to look forward to. Rumors suggest the upcoming iPhone 15 Pro models will feature enhanced UWB (Ultra Wideband) technology. This improvement is expected to enable better support for Apple Vision Pro. Additionally, they may feature a super strong (and potentially lightweight) titanium chassis, a next-gen 3nm A17 chipset, and Apple's first periscopic optical zoom lens for the iPhone 15 Pro Max.
Meanwhile, the iPhone 15 and iPhone 15 Plus will heavily lean on the design and features of the iPhone 14 Pro and Pro Max. They will utilize their Dynamic Island design, A16 chipset, and 48-megapixel primary camera. All iPhone 15 models will have USB-C, providing a more budget-friendly option than rumored price increases for the iPhone 15 Pro models.
The iPhone 15 and iPhone 15 Pro offers exciting features, making it a tough decision for consumers. Apple's innovation raises the bar for design and performance, promising an exhilarating user experience for tech enthusiasts and fans.