Beyond Work raises $2.5 million to make work more 'human'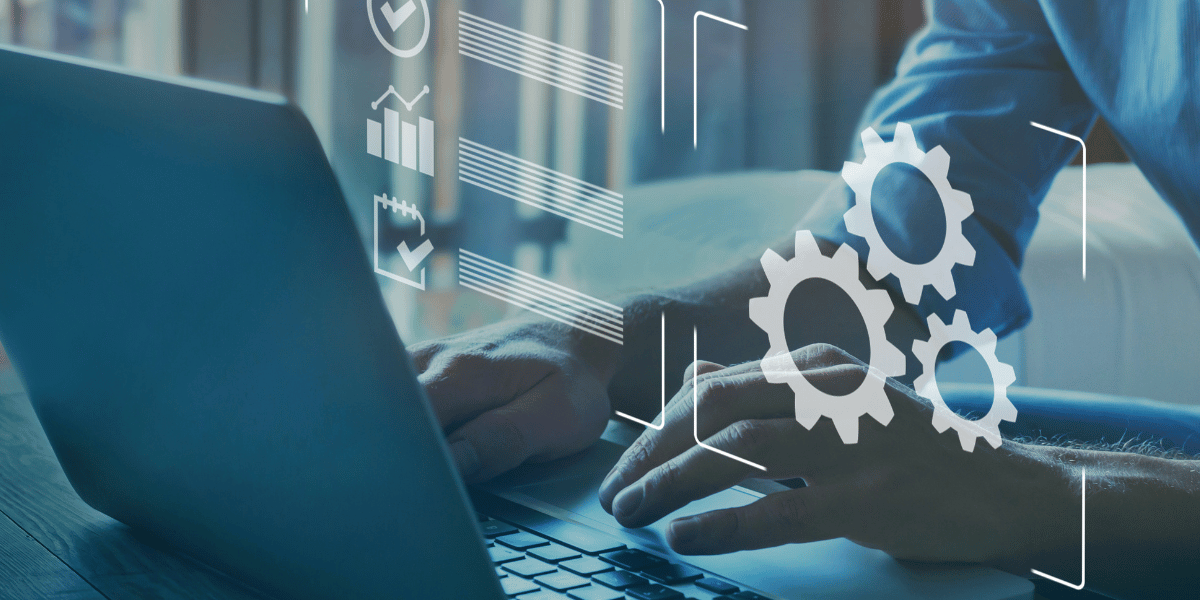 London-based Beyond Work has launched a $2.5 million pre-seed investment round. Moonfire Ventures led the investment with a contribution from MIT's E14 fund. Beyond Work is a startup looking to utilize the funds to make working with enterprise tools more human and seamless with large language models (LLMs). Fortune 500 enterprises are still testing the technology.
According to the company, most work interfaces, applications, and tools are static, with AI appearing largely as add-ons to current software. This, according to Lanng, will not last long, and most copilots who add more to existing interfaces will feel like "Microsoft Clippy."
"What if we could redesign computing so that language is the most powerful way to communicate with computers? What if the future of technology mirrored the social skills we have practiced for millennia? This is where LLMs offer true promise. They can replace over-designed, sprawling user interfaces with something simpler and more human. Just tell your computer what you want it to do. Not with a keyboard and mouse, but in how you interact with everything else in your life," said Christian Lanng, co-founder and CEO of Tradeshift, in a recent blog post.
This platform has the potential to transform how business teams operate today dramatically. Beyond Work claims to be creating an entirely new type of application. By leveraging LLMs from scratch, it is possible to create a new application and day-to-day experience. It can be both enterprise-safe and revolutionary.
The company's founding team comprises members of Uber, Tradeshift, Stack Overflow, and KMD. Beyond Work is now testing the platform with several business customers. It's the primary goal of enhancing its quality and user experience. It has not been stated when further information regarding the technology will be made available.