Super Mario Bros. Wonder: ESRB Rating Highlights the Game's Villain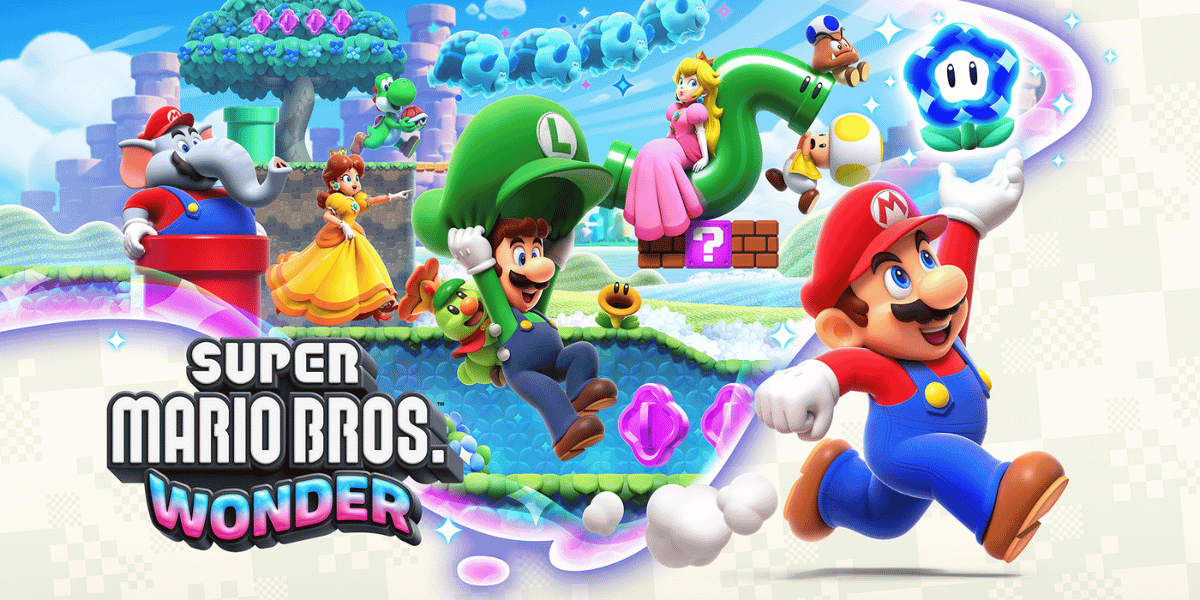 Super Mario Bros. Wonder, a popular video game released in 1985, was developed by Nintendo. It is a simple yet captivating video game credited with revolutionizing the gaming industry and establishing the platformer genre.
In a surprising move, the entertainment software rating board (ESRB) has awarded the game an "E for Everyone" rating,  reaffirming its status as a family-friendly game free of graphics unsuitable for younger players.
The surprise doesn't stop here. As the description has given us a little spoiler about the classic villain that everyone had probably expected, Yes, you are right about it.
The ESRB rating confirms the nefarious king Koopa, famously known as Bowser, as the game's main antagonist. The one responsible for kidnapping Princess Peach in the Mushroom Kingdom.
Here is the official game's summary, which hints at what might be coming for the players:
"This is a platformer game in which players control characters from the Mario universe as they try to stop the villain Bowser. Players traverse whimsical environments while jumping on enemies' heads, throwing shells/objects at them, or tossing small fireballs to knock them off-screen. Boss battles involve combat against giant enemies that breathe fire and smash parts of the scenery."
Eager to relieve the nostalgia? So are we. The game's main villain has sparked conversations among fans globally, highlighting the impact villains have on our game culture.
This classic treasure arrives on October 20, 2023, introducing a generation of new players to the wonders of Mario. What are your thoughts about the villain? We would love to hear some crisp comments about the new reveal.