Football Fan's Dream: YouTube and Verizon Have You Covered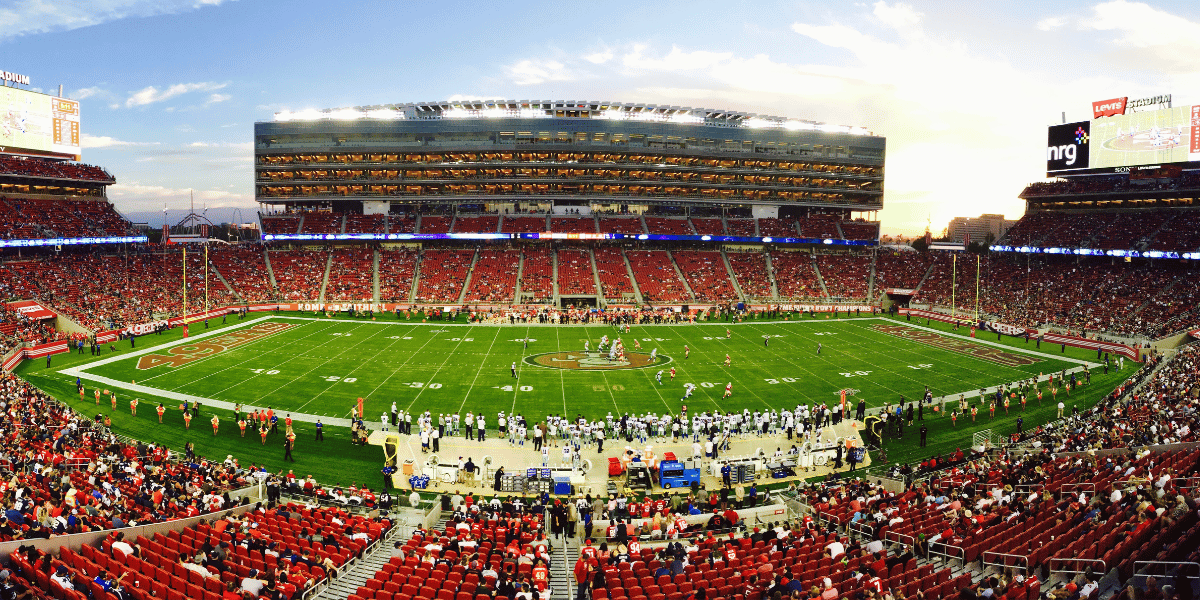 In an exciting move for football fans, YouTube announced a new deal to bring NFL Sunday Tickets to Verizon customers. This partnership will provide Verizon subscribers exclusive access to live NFL games, enhancing their sports viewing experience and expanding YouTube's presence in the streaming market.
Starting from the upcoming football season, Verizon customers can purchase an NFL Sunday Ticket package directly through YouTube. This collaboration aims to bring the action-packed excitement of NFL games right to the fingertips of millions of Verizon subscribers.
The NFL Sunday Ticket deal offers Verizon customers a wide range of benefits. With this subscription, fans can enjoy live streaming of all out-of-market Sunday NFL games, including pre-game shows, post-game analysis, and in-depth league coverage. This comprehensive package ensures that football enthusiasts never miss a moment of the action.
Commenting on the collaboration, YouTube's Chief Business Officer stated, "We are thrilled to partner with Verizon to bring NFL Sunday Ticket to millions of Verizon customers. This initiative reflects our dedication to delivering top-notch sports content to our audience and showcases the power of strategic partnerships in the streaming landscape."
Verizon customers can look forward to an unparalleled sports-watching experience, with the convenience of accessing NFL games from their smartphones, tablets, or smart TVs. The seamless integration between YouTube's user-friendly platform and Verizon's robust network is set to elevate how sports fans engage with their favorite teams and players.
The availability of NFL Sunday Ticket on YouTube will draw new subscribers to both platforms and generate heightened interest in live sports streaming. The deal also holds promise for the NFL as it opens up a new distribution channel for its content, enabling the league to reach a broader audience of football fans. The NFL can continue to expand its global presence and foster greater engagement with fans worldwide by partnering with leading tech and telecom companies.
YouTube's new NFL Sunday Ticket deal for Verizon customers marks a significant milestone in live sports streaming. Anticipation is building among football enthusiasts, eager to witness the kickoff of this exciting collaboration as the NFL season approaches.