Nylas AI introduces new generative AI assistant chatbot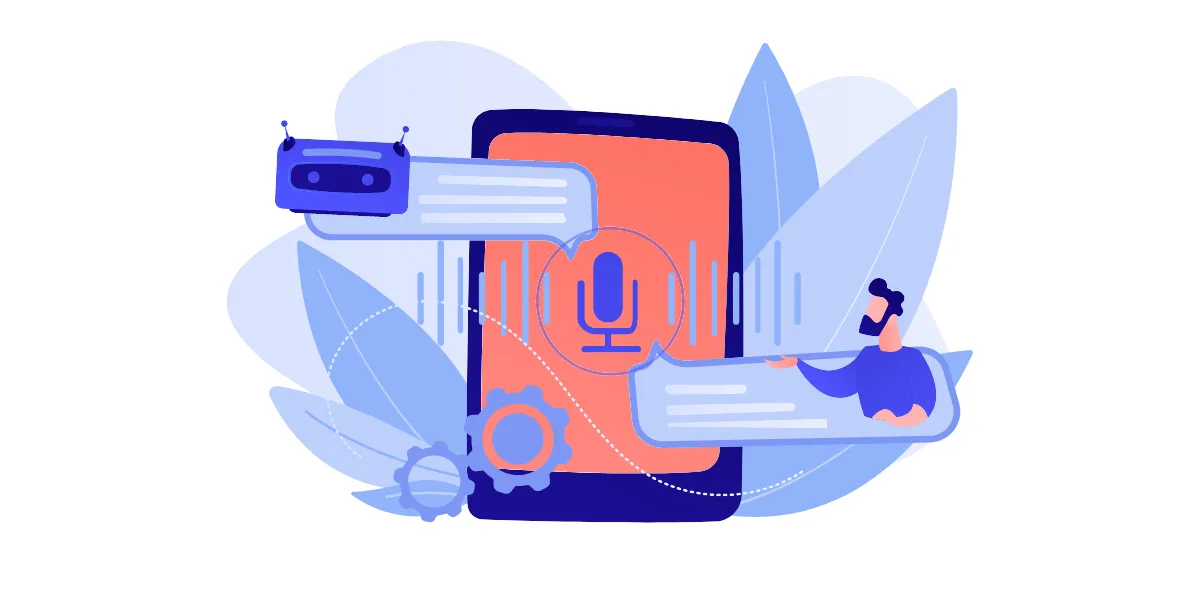 Nylas AI has launched Nylas Assist, a generative AI-powered assistant chatbot. Nylas is a cutting-edge communications platform. It provides developers universal access to email, calendar, and contact providers via a single API interface.
Developers worldwide, numbering in the hundreds of thousands, utilize Nylas. They leverage its capabilities to enhance speed and effortlessly construct tailored email and scheduling functions using cutting-edge APIs. Furthermore, Nylas is the choice for companies such as Upwork, Rippling, Wix, Dialpad, and others.
Developers can utilize Nylas Assist through the power of large language models (LLMs). It helps quickly acquire answers to queries based on Nylas-verified documentation, code snippets, and more. Nylas Assist is fluent in various languages, including Spanish, Arabic, French, German, Chinese, Japanese, and others. Moreover, with the AI chatbot immediately in the Nylas dashboard, developers can save time searching for and finding the information they want without ever leaving the Nylas platform.
Developers and technical executives increasingly incorporate generative AI technologies into their day-to-day operations. According to a recent study by Nylas, 90% of developers anticipate increasing their use of generative AI over the next year.
"Context switching and a fragmented developer experience are two of the biggest hurdles that can impact developers and organizations ability to meet deadlines, increase user satisfaction, and drive ROI. At the same time, individuals and teams are rapidly exploring and testing all the ways in which generative AI tools can help them to positively impact their daily workflows. At the intersection of all of this lies the Nylas AI chatbot," said Isaac Nassimi, SVP of Product at Nylas. "With the help of Nylas Assist, developers building with Nylas will have access to an entire knowledge base powered by generative AI directly within their dashboard so they can find everything they need to build and ship code without having to maneuver between various applications."
Nylas AI Applications:
Nylas platform surfaces the essential API documentation, tutorials, and code examples to spend less time seeking and more time working.
In addition, it reduces the need for developers to move between many windows and applications to answer queries or gather information.
It also shortens the time for new Nylas developers to get started.