ServiceNow enhances efficiency with advanced generative AI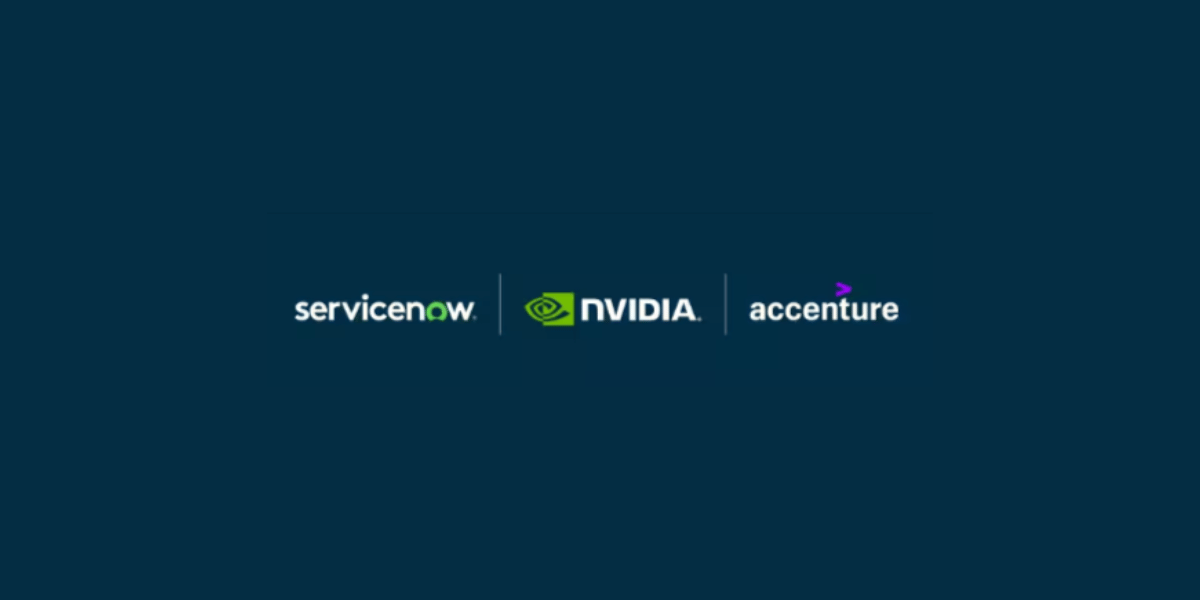 ServiceNow, a low-code corporate automation startup, announced the addition of case summaries and text-to-code functionality to improve generative AI capabilities. The firm aims to utilize next-generation AI capabilities to reduce repetitive work and boost productivity.
New Modifications:
The new platform automatically retrieves information from IT, HR, and customer service issues, enabling faster responses. Text-to-code also converts natural language text prompts into executable code for the ServiceNow platform. It provides developers with an optimized and efficient way to write code. It integrates cutting-edge research, strong AI infrastructure, and expert domain experience. These collaborations expedite the growth and integration of enterprise-gen AI capabilities. According to the business, using AI technology would streamline corporate coding. It will make tasks more accessible and productive for engineers.
AI Lighthouse Program:
ServiceNow has introduced the AI Lighthouse program in partnership with partners Nvidia and Accenture. This effort is designed to help client firms create next-generation AI solutions quickly.
Importance of Case Summarization:
According to ServiceNow, case summarising improves productivity. It also speeds up customer results by extracting critical information from case facts, past contacts, actions, and resolutions. This automation speeds up handoffs between internal departments, enhances productivity, and provides customers and workers with quicker remedies.
Text-to-Code Functionality:
Similarly, text-to-code promises to provide developers with a more efficient way of developing code for simple tasks. Developers may use gen AI to acquire high-quality ideas and complete code using straightforward, natural text descriptions. This improves code cleanliness, accuracy, and quality.
"Text-to-code boosts productivity for both pro and low-code developers, as it mitigates repetitive and time-consuming work, especially given developers tend to create the same code for common commands. Developers can write plain text descriptions of the type of code they want, and generative AI within the Now Platform will convert the text into high-quality code suggestions and share it in-line for developers to review and implement," said Sigler.
Business is actively investigating how gen AI may improve the effectiveness of its sales. It also intends to use gen AI to enhance staff growth and career development. Customers will get access to the ServiceNow enterprise automation platform and engine. The system will also be compatible with the Nvidia AI-powered supercomputers and software and Accenture's expert consulting and implementation services. According to Sigler, the company's main goal is to equip its clients with the ability to handle large-scale tasks with intelligence. Achieving this would involve implementing AI-powered innovations throughout all aspects of their operations.