Flipturn Raises $4.5M in Seed Funding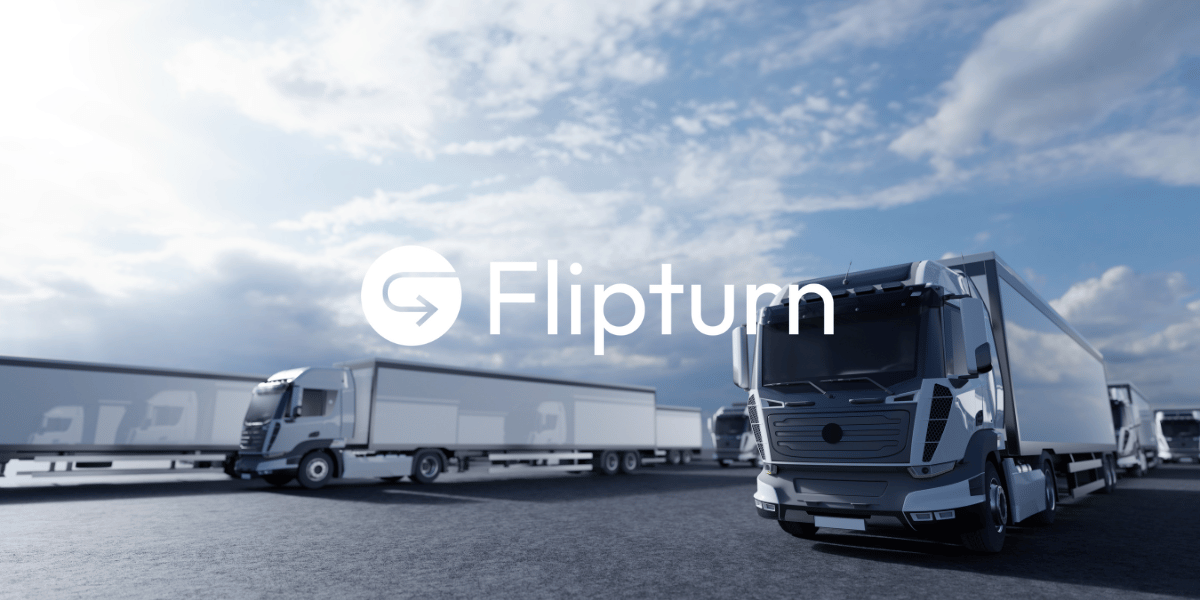 Flipturn, a pioneering NYC-based company specializing in a unified EV fleet operations platform, has secured $4.5 million in seed funding. Accel led the funding round, with significant participation from prominent investors such as Comma Capital, Background Capital, and over thirty angel investors. With this boost in capital, Flipturn is poised to enhance its product offerings, bolster its go-to-market team, expand access to the innovative Flipturn Connect platform, and accelerate the pace of product development.
Streamlining Efficiency:
Headed by the visionary CEO Katie Siegel, Flipturn is revolutionizing the EV fleet industry with its state-of-the-art Flipturn Connect platform. This unified platform empowers fleet operators by providing seamless cross-system visibility across their entire fleet, including vehicles, chargers, and related systems. Fleet operators can now manage and optimize their electric fleets like never before.
Enhanced Fleet Management Capabilities:
Flipturn Connect offers a wide array of powerful features designed to streamline fleet operations, increase efficiency, and reduce costs:
Centralized Dashboard: Fleet operators can now monitor the location and state of charge of all their vehicles, track charger availability and status, and stay informed about critical issues.
Charger Power Management: Automated charging schedules ensure the vehicles are ready for their next trip while minimizing electricity costs through intelligent charger power management.
Energy Efficiency Insights: Flipturn Connect empowers fleet operators to analyze kWh per mile and cost per mile for each vehicle and trip to optimize routes and coach drivers to increase efficiency using historical data.
Customizable Alerts: Fleet managers can configure custom alerts to receive timely notifications when a vehicle's energy level is low or a charging session has been completed.
Revolutionizing Fleet Management:
With the infusion of $4.5 million in seed funding, Flipturn is well-positioned to expand the reach of its transformative Flipturn Connect platform. The company will further develop its product, strengthening its go-to-market team and driving innovation within the EV fleet operations landscape.
The funding marks a significant milestone in the company's mission to redefine EV fleet operations. With its innovative Flipturn Connect platform, fleet operators can now seamlessly manage and optimize their electric fleets, setting new standards in efficiency and sustainability. As Flipturn continues to grow and evolve, it is becoming increasingly evident that the future of electric vehicle fleet management looks brighter than ever before.