Path of Exile 2: Announced Closed Beta for June 2024 as a Full Standalone Game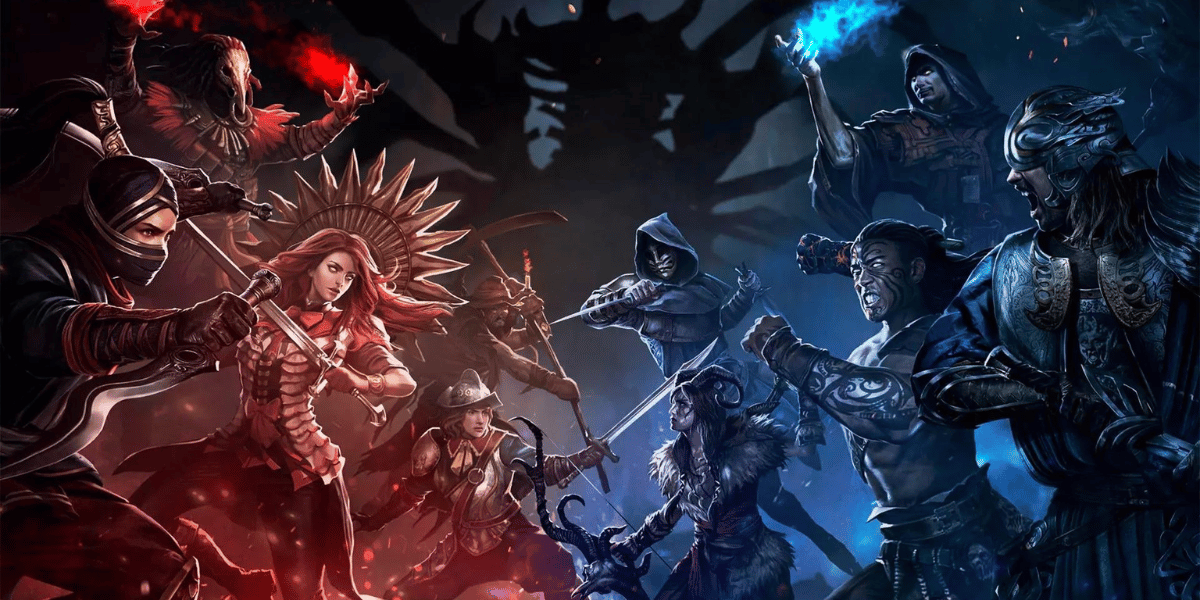 Path of Exile 2 is an upcoming action role-playing game being produced by Grinding Gear Games. Developer Grinding Gear Games announced at ExileCon in 2023 that the closed beta for testing is expected in June 2024. The Public beta is expected in mid-2024.
Previously, it was disclosed at the ExileCon event 2019 that the highly anticipated Path of Exile 2 closed beta would be released in late 2020. However, when asked by director Jonathan Rogers why the project and original beta test had to be postponed, he said, "It's a lot of things. I, more than anyone else, was hoping for a 2023 beta date as well. We honestly were extremely naive to think that we were going to hit the dates that we previously had."
During the development period, it was initially decided to expand this game to the original Path of Exile. Players from both worlds could still interact in the same shared online world. However, now it will be released as a standalone game. Players could play it without having to download the original Path of Exile.
The soon-to-be-released part features 600 monsters, 100 environments, and 100 bosses, and the option to build your ideal player. The benefits don't stop here; the system even offers a dynamic gem system that allows users to customize and combine different support skills. Moreover, all purchases can be shared between the two games.
Grinding Gear Games aim to upgrade various aspects of the game, including graphics, core mechanics, and the overall player experience. If the upgrades are successfully achieved, Grinding Gear Games can earn a place among the finest RPGs of recent years.