CIBC Innovation Banking Has Granted Bidgely $18 Million in Growth Financing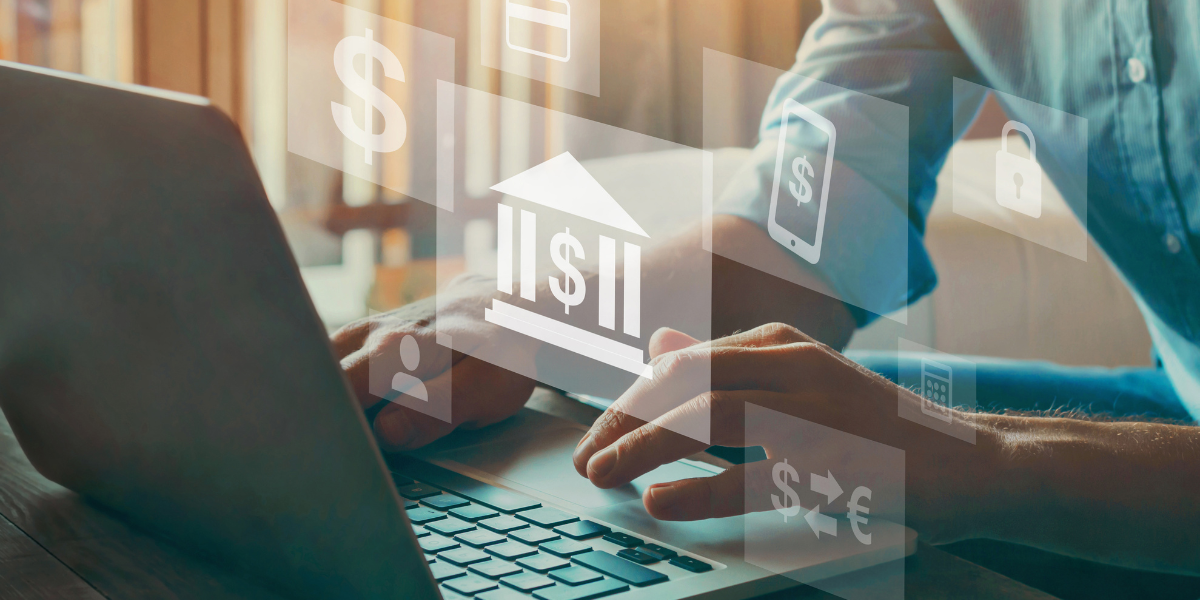 CIBC Innovation Banking announced that it had augmented its growth financing commitment to Bidgely, a prominent provider of artificial intelligence (AI) powered energy intelligence solutions for energy providers worldwide. With the additional financing commitment from CIBC Innovation Banking, Bidgely will enhance its capacity to support vital utility initiatives, especially the proliferation of electric vehicles (EV).
Bidgely's UtilityAI™ leverages intelligent meter data to offer appliance-level insights into daily energy consumption without the need for any intrusive monitoring hardware. Through this, utilities gain comprehensive insights into their customer's usage patterns.
Bidgely empowers utility companies with data-driven insights and enables them to achieve strategic goals like accurate grid planning. Utilities can effectively manage the influx of electric vehicles (EVs) on their grid through enhanced customer engagement and managed charging.
Bidgely's CEO, Abhay Gupta, stated that adding AI to customer data is a prominent tool that will empower utilities to develop modern and reliable grids. It will also encourage consumers to reduce their carbon footprint. He further expressed gratitude for the commitment from CIBC innovation banking.
Amy Olah, the managing director of CIBC Innovation Banking, said, 

"Utilities around the world rely on Bidgely's artificial intelligence-powered energy solution to guide their clients to smart energy decisions. Our continued support speaks to Bidgely's success and our commitment to back innovative software companies across North America throughout their growth journey."
About CIBC Innovation Banking:
CIBC Innovation Banking provides strategic advice, cash management, and funding to innovative companies throughout North America, the UK, and selected European countries at every stage of their business cycle, from startups to IPOs and beyond. The team operates from multiple offices, including Atlanta, Austin, Boston, Chicago, Denver, Durham, London, Menlo Park, Montreal, New York, Reston, Seattle, Toronto, and Vancouver. They possess extensive experience and adopt a collaborative approach that spans CIBC's commercial banking, private banking, wealth management, and capital markets divisions.
About Bidgely:
Bidgely is a SaaS company powered by AI, working towards expediting a clean energy future by providing energy companies and consumers with data-driven tools to make informed energy-related decisions. With roots in Silicon Valley Bidgely has approximately 17 energy patents and has received funding exceeding 75 Million.  Bidgely's dedication to AI-driven solutions is evident in its collaborations with utilities worldwide, serving residential and commercial customers.