Reed Jobs closed its debut fund with $200M for cancer treatments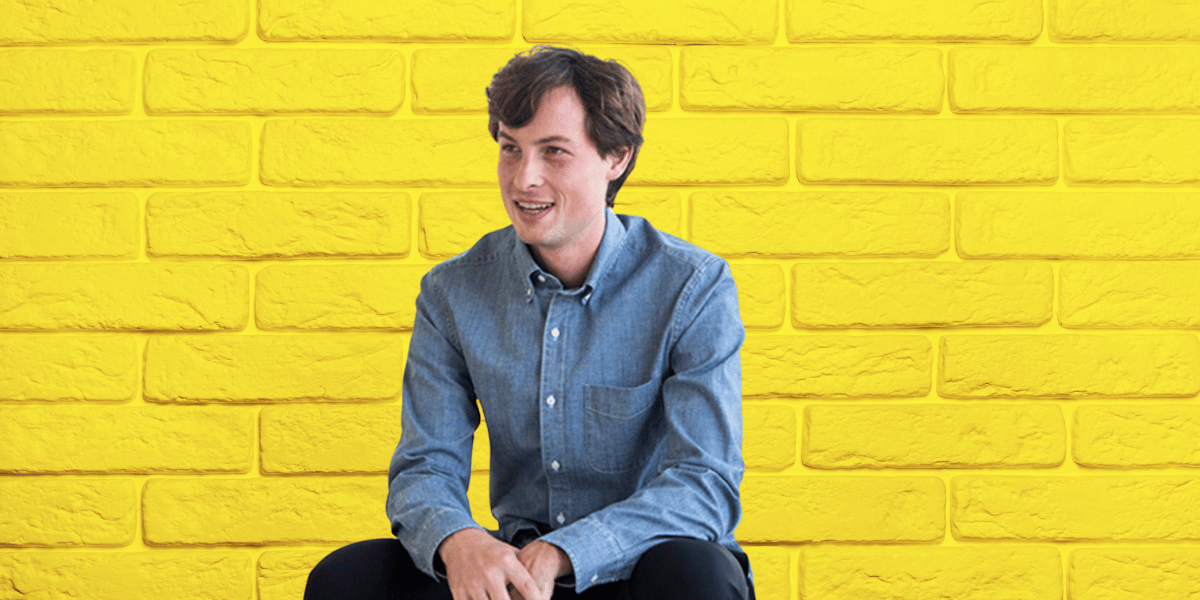 Reed Jobs, the son of Apple co-founder Steve Jobs, spent most of his career behind the scenes. However, the 31-year-old recently stepped into the spotlight with a new venture capital firm to invest in cancer research. Yosemite, named after the national park where his parents were wed, has already raised over $200 million. Prominent individuals and institutions, including MIT, Memorial Sloan Kettering Cancer Center, and John Doerr, backed the fund.
Yosemite is a spinout of Emerson Collective, an organization Laurene Powell Jobs formed in 2004. Jobs lost his father to pancreatic cancer and has been an investor at Emerson since 2015. Emerson makes venture investments and philanthropic contributions to immigration, the environment, and education. Moreover, Yosemite will be an investment advisor for Emerson Health's existing portfolio.
"Yosemite intends to invest in scientific breakthroughs and entrepreneurs who have the potential to dramatically change how cancer patients are diagnosed and treated," said Dan McHugh, an investor with the fund.
The company will run a for-profit business. However, it will also maintain a donor-advised fund to make grant money available to scientists. The objective is to foster innovation, hoping that scientists whose academic work gets funded by the company come back for startup capital.
"We're on a mission to lead the next chapter in the fight against cancer," Reed Jobs said. "Forming our standalone entity gives us the flexibility to best drive great ideas to scale."
Last year, Reed Jobs discussed the future of biomedical innovation with Lloyd Minor, the dean of Stanford University School of Medicine.