AstroBeam Announces $3 Million Seed Funding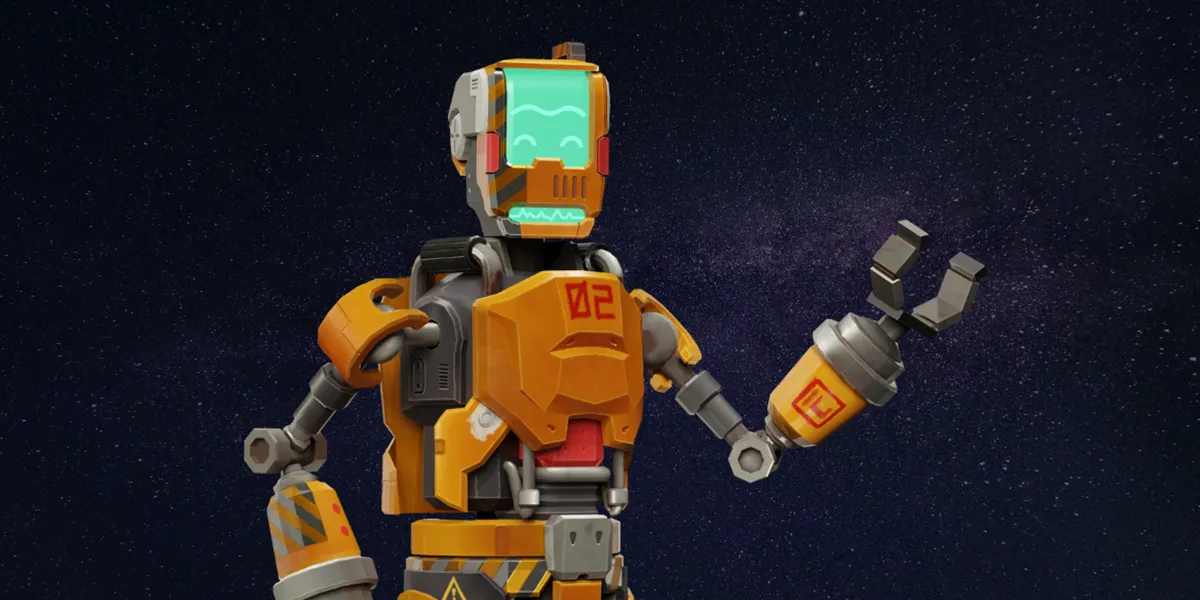 AstroBeam, a VR game studio emphasizing multiplayer experiences, recently announced raising $3 million in seed funding. The investment came from The Venture Reality Fund, Anorak Ventures, Boost VC, TIRTA Ventures, and Nate Mitchell in this funding round.
AstroBeam is shaping the future of multiplayer VR. Devin Reimer, a co-founder and former CEO/CTO at Owlchemy Labs, founded the company and gained recognition for hits like Job Simulator and Vacation Simulator. Reimer sold Owlchemy Labs to Google in 2017 and led the company there for the past 5 years.
AstroBeam prioritizes crafting comfortable, accessible, and human-like experiences for socializing and having fun with friends in VR. They aim to achieve this through advanced hand tracking and voice communication, enhancing interactions with both friends and NPCs for an incredibly natural and engaging experience.
Devin Reimer, CEO of AstroBeam, said in a statement:
"I'm very excited to work to redefine VR multiplayer as something that is accessible, approachable, and comfortable for the mainstream. I believe a big part of this starts with input. Using your hands to directly interact with the virtual world and speaking naturally to both your friends and NPCs will be a big game changer within the space.

When we were originally creating Job Simulator, we had to rethink what a game was in order to leverage the power of VR. I'm excited to do this again with VR multiplayer because it is so radically different. I believe presence with others is VR's biggest superpower and I want to tap into that in a way that everyone can enjoy."