Indonesian Aquaculture Startup eFishery Raises $200M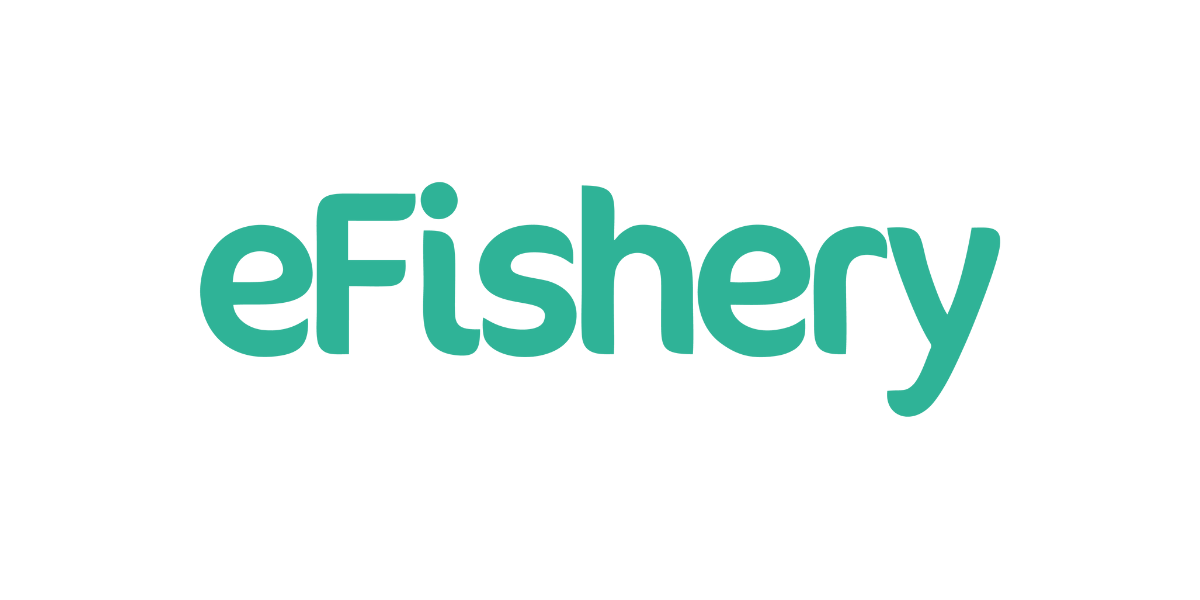 Indonesian aquaculture startup eFishery has secured an impressive $200 million in Series D funding, marking a significant milestone for the company. eFishery, a startup developing smart fish-feeding systems, has raised over $1 billion in funding, becoming the first unicorn in the global aquaculture industry. 42XFund, an investment firm based in Abu Dhabi, led the funding round with participation from Kumpulan Wang Persaraan (Diperbadankan), Malaysia's largest public sector pension fund, Swiss asset manager responsibility, and 500 Global. Previous investors Northstar, Temasek, and SoftBank also joined the round, with Goldman Sachs acting as the exclusive financial advisor to eFishery.
According to a study by the Demographic Institute of the University of Indonesia, the success of eFishery has had a significant impact on Indonesia's aquaculture sector, contributing 1.55% to the nation's gross domestic product in 2022. This is noteworthy as Indonesia has the second-largest fishing and aquaculture industry globally, producing 5.8 million tons of fish annually.
eFishery's Journey to Success
The journey of eFishery began in 2013 when CEO Gibran Huzaifah established the company in Bandung, West Java. The company serving 70,000 fish and shrimp farmers in Indonesia, uses a smart-feeding system and IoT-enabled auto-feeding. The inspiration for eFishery came to Huzaifah from his college experience running a catfish farming business. During that time, he realized the critical importance of feed management, as approximately 80% of total production costs are allocated to feeding. Traditional hand-feeding causes inconsistent fish sizes, hinders farmers' ability to meet buyer requirements, and contributes to nutrient runoff and water pollution. Recognizing the transformative potential of technology, Huzaifah developed eFishery's smart-feeding system. The system utilizes vibrations to sense fish appetite, enabling precise feeding control, and collects valuable data on various parameters such as feed consumption, fish behavior, and mortality rates.
eFishery's Sustainable Expansion Plans
Indonesia's aquaculture sector, despite its size, only reaches 7%-9% of its potential due to challenges like fragmentation and differing business practices across 34 provinces. Addressing these challenges, eFishery has localized its operations. The company focuses on leveraging local dialects and building relationships with middlemen to serve the unique needs of each region. Looking ahead, eFishery plans to use the latest funding to accelerate community development for fish cultivators and shrimp farmers, aiming to reach over one million aquaculture ponds in Indonesia by 2025. Through various collaborations with communities and government entities, the company aims to enhance fishery operation infrastructure. The company also plans to expand internationally by exporting traceable and antibiotic-free shrimp.
These recent achievements by eFishery underscore its commitment to revolutionizing the aquaculture industry.  As the company continues to make waves, witnessing its future contributions to sustainable and technologically advanced aquaculture practices will be exciting.
News Source: eFishery