Tenstorrent $100M Investment Co-Led by Hyundai and Samsung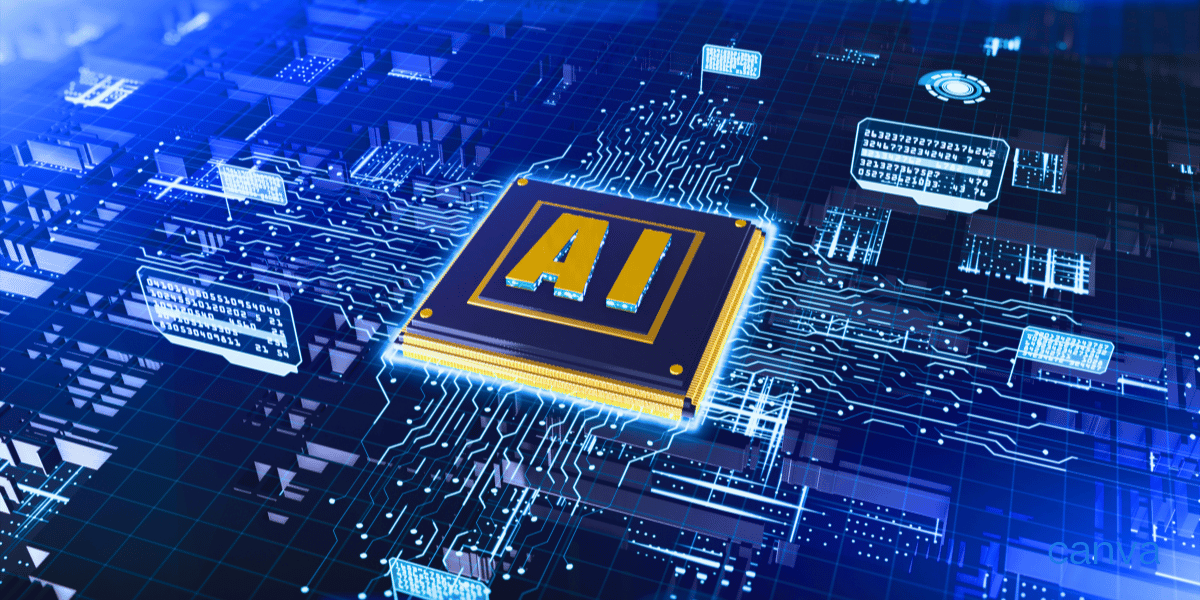 AI chip startup Tenstorrent secured a $100 million investment in a convertible note funding round. The fund was co-led by Hyundai Motor Group and Samsung Catalyst Fund. A convertible note is a debt-based investment that is convertible to ownership shares at a later stage. Tenstorrent's rationale behind choosing a convertible note over an equity fund remains undisclosed.
Hyundai's car divisions contributed $50M; $30M from Hyundai Motor and $20M from Kia. Moreover, Hyundai plans to integrate Tenstorrent's designs in its upcoming vehicles, reflecting the growing synergy between the auto-tech sectors.
"Tenstorrent's high growth potential and high-performance AI semiconductors will help the Group secure competitive technologies for future mobilities," said Heung-soo Kim, Executive Vice President and Head of the Global Strategy Office (GSO) at Hyundai Motor Group. "With this investment, the Group expects to develop optimized but differentiated semiconductor technology that will aid future mobilities and strengthen internal capabilities in AI technology development."
Samsung Catalyst and other funds, including Fidelity Ventures, Eclipse Ventures, and Maverick Capital, invested the remaining $50M. Furthermore, with participation from Fidelity Ventures, Eclipse Ventures, Epiq Capital, Maverick Capital, and others, the convertible note tranche has propelled Tenstorrent's total fundraising to $334.5 million.
"Samsung Catalyst Fund invests in disruptive ideas that we believe can change the world," said Marco Chisari, EVP of Samsung Electronics, Head of Samsung Semiconductor Innovation Center. "Tenstorrent's industry-leading technology, executive leadership, and aggressive roadmap motivated us to co-lead this funding round. We are excited by the opportunity to work with Tenstorrent to accelerate AI and compute innovations."
Ivan Hamer (a former embedded engineer at AMD), Ljubisa Bajic (the ex-director of integrated circuit design at AMD), and Milos Trajkovic (previously an AMD firmware design engineer) founded Tenstorrent. Furthermore, the company sells AI processors, licenses AI software solutions, and offers intellectual property related to RISC-V architecture. RISC-V creates customized processors for applications by using an open-source design. In 2020, the company launched Grayskul, an AI model training system designed for various server setups, including data centers, clouds, on-premises, and edge servers. 
The company will use the funding to accelerate product development, the design and development of AI chiplets, and its ML software roadmap. Notably, the AI chip market is set to reach $83 billion by 2027, and Tenstorrent stands prominently alongside giants like Nvidia and Google.