Astra cuts 25% workforce to fuel spacecraft engine business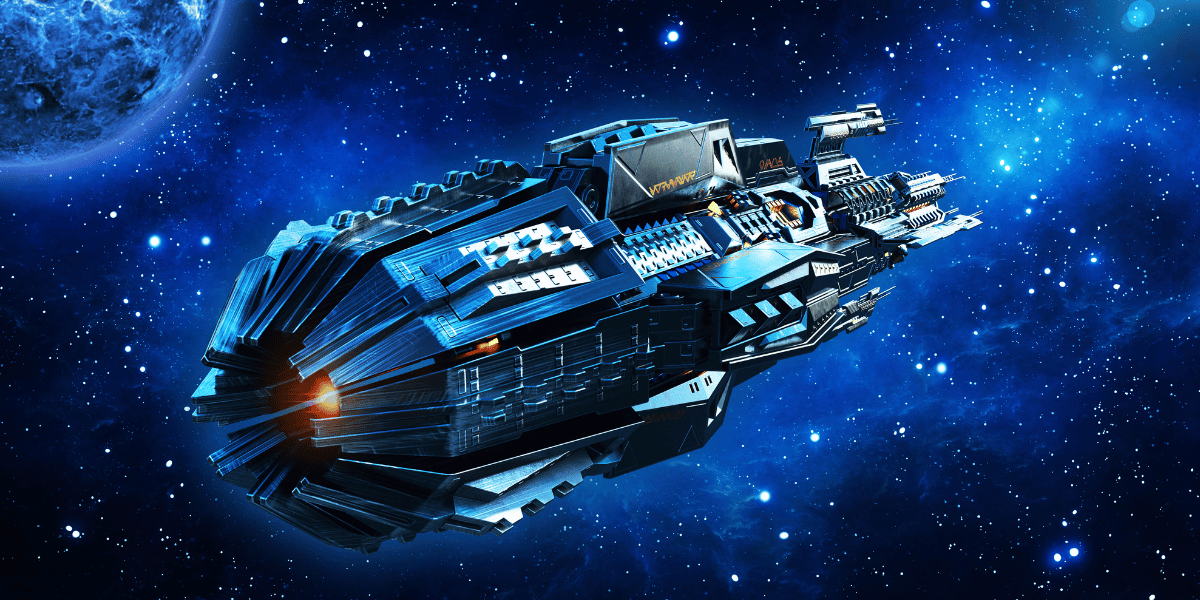 Astra, a space company renowned for its cutting-edge strategy to rocket development and spacecraft engine production, has recently been dealing with financial difficulties. These challenges have led to a significant shift in the company's business strategy. Astra has decided to fire 25% of its workforce to combat depleting cash reserves. The company expects this reduction, which affects employees in the launch, sales, administration, and shared services departments, to save more than $4 million per quarter. This saving will start in the fourth quarter of this year.
Reallocating Engineers to Spacecraft Engine Business
Along with layoffs, Astra is shifting at least 50 engineers and manufacturing workers out of its launch business and into its spacecraft manufacturing division to concentrate on that. This reallocation is part of a broader strategy to bolster the spacecraft engine business, the only unit with a near-term chance of generating revenue.
The company has closed 278 committed orders of the Astra Spacecraft Engine product, totaling around $77 million in contracts. A "substantial majority" of these orders will be delivered by the end of 2024.
The reallocation and layoffs are expected to delay testing of the under-development Rocket 4 and Launch System 2.0. While the company had hoped to launch Rocket 4 by the end of the year, the company's decision to prioritize the spacecraft engine business will impact the timing of future test launches.
According to preliminary second-quarter financial results, Astra expects to have revenues between $0.5-$1 million, with just $26-$26.5 million in cash. The company also raised $10.8 million in a debt sale to investment group High Trail Capital and engaged investment bank PJT Partners as a financial advisor.
Astra's CEO and founder, Chris Kemp, emphasized the company's dedication to its customers.
"We are intensely focused on delivering on our commitments to our customers, ensuring we have sufficient resources and an adequate financial runway to execute on our near-term opportunities," Kemp stated.
This is not the first time massive layoffs have hit the space company. Last November, Astra let go of 16% of its employees. The current restructuring, focusing more on the spacecraft engine business, marks a turning point for Astra. The company's ability to navigate these challenges will be a prime factor in its future success in the competitive space industry.