Toss Bank Secures $154 Million in Funding at a valuation of $2.1 Billion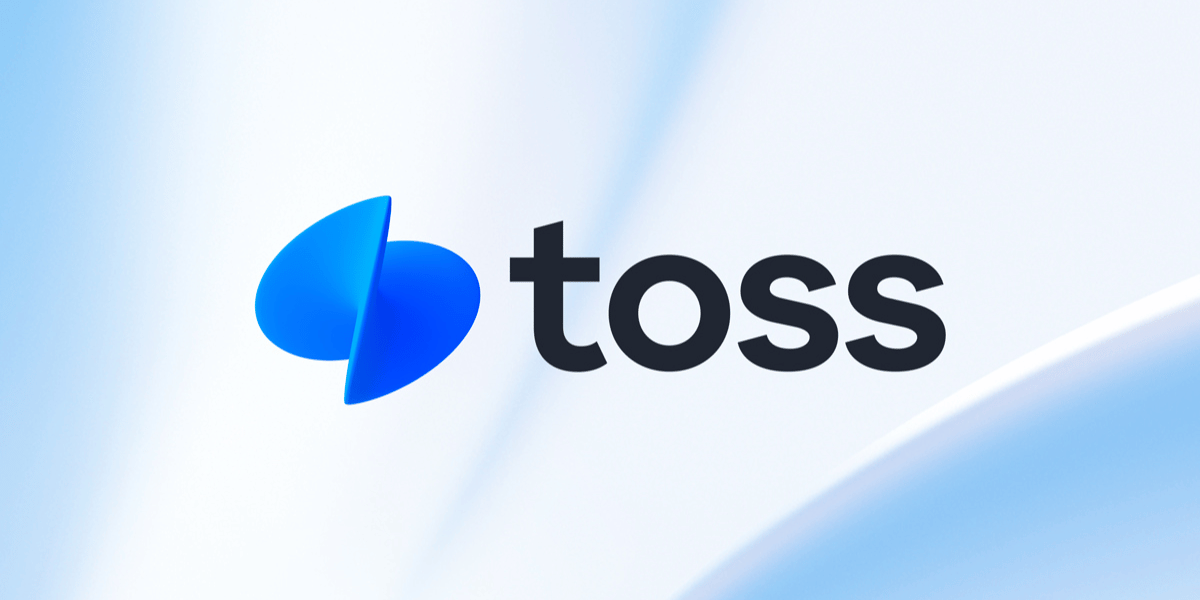 South Korean digital lender Toss Bank is currently in advanced discussions to secure $154M (200 billion won) in funding at a valuation of $2.1B (2.7 trillion won). Additionally, Toss Bank is already planning a further $150 million round for the end of the year. The talks indicate robust investor interest in Toss Bank's innovative approach to banking and its potential for future growth, proof of Toss Bank's success and potential.
The funding round was led by already existing and new investors, including global private equity firms and corporations. Toss Bank will be able to offer loans to its customers, hire more staff and expand its services, such as the wealth management business, thanks to the funding.
Since being launched in October 2021 by Viva Republica, Toss Bank said it has picked up 7 million customers as of July and now has 464 employees on its team. Viva Republica provides an array of financial services such as banking, money transfer, mobile-based stock trading, credit scoring, P2P lending, and more in an all-in-one app.
The company plans to achieve profitability between the end of this year and early next year. In 2022, the company recorded a net loss of $203.1 million (264.4 billion won). However, they expect the quarterly net loss to decrease gradually throughout this year.
The company has gained popularity by offering a range of user-friendly and convenient financial services through its mobile application. Furthermore, the Korean digital lender is one of the three Korean online banking service providers that has received licenses from the South Korean government, along with Kakao Bank and Bain Capital-backed K Bank. By providing such comprehensive services on a single platform, Toss Bank has successfully positioned itself as a one-stop solution for its customers' financial needs.