YouTube Expands Enhanced 1080p Option to Web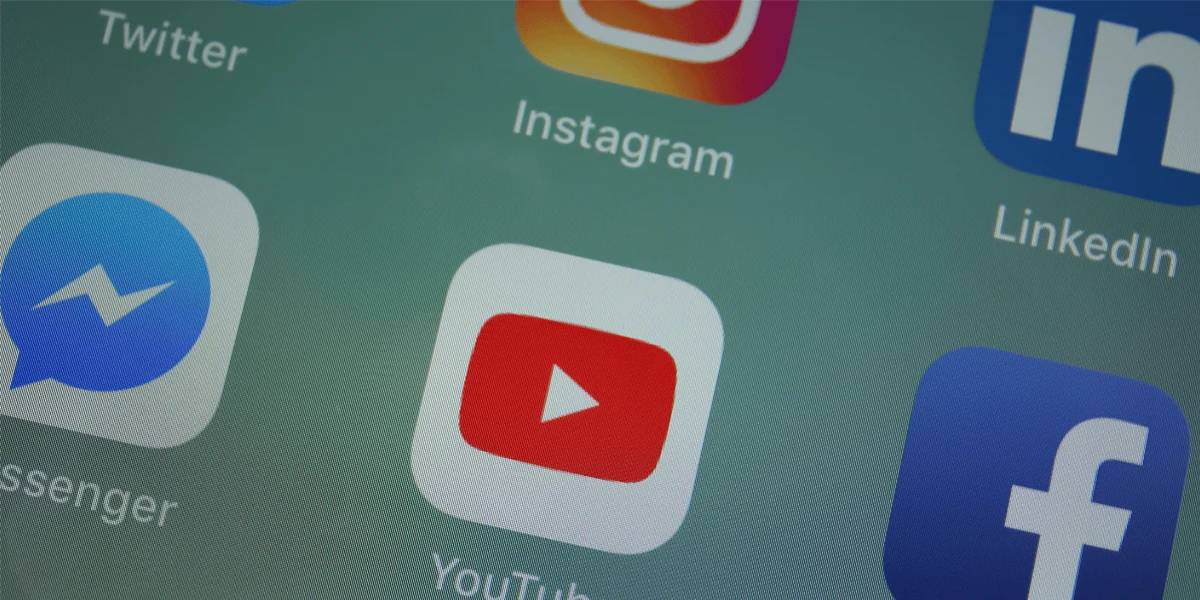 Youtube has expanded the reach of its "Enhanced 1080p" feature to its premium subscribers on the web. This feature delivers crispier videos, particularly enhancing the ones abundant in detail and motion. Viewers of sports-related and gaming videos are particularly excited about the enhanced bitrate.
Youtube began testing this feature in April 2023, causing concern regarding accessibility to the existing 1080p quality. Fortunately, the standard 2009-launched 1080p feature remains unaffected and available. The premium subscribers, however, have met a rise in the subscription fee from $11.99/month to $13.99/month.
Youtube will expand this feature to other devices such as TV and connected devices like Chromecasts and video game consoles. However, in April, the platform announced that the feature would only apply to videos uploaded at an original resolution of 1080. Videos exceeding or falling below this resolution, YouTube Shorts, and live streams will not benefit from the enhancement.
In April, Youtube also disclosed an ongoing test for a higher bitrate to accompany live 1080 content. The users are looking forward to an elevated streaming experience.  
Youtube's focus on the premium model has led to its growing popularity. Youtube recently disclosed its testing of a 2x speed feature for premium subscribers, demonstrating its dedication to enhancing the viewing experience of premium subscribers.