Dongnae acquires co-living platform Dears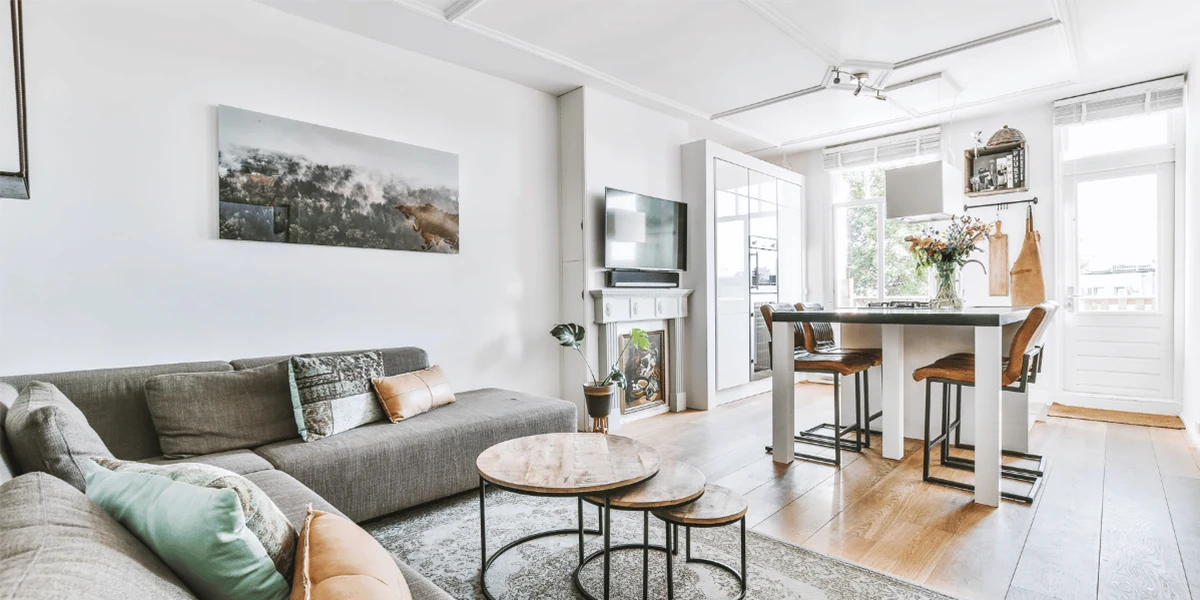 Dongnae, a leading prop-tech startup based in Seoul, has announced its acquisition of Stevens, the South Korean company behind the renowned co-living platform, Dears. While the exact figures remain undisclosed, the acquisition involves a combination of cash and equity.
Dongnae has been revolutionizing the real estate market in South Korea since its inception in 2020. With a focus on digitizing the fragmented real estate landscape, Dongnae offers furnished apartment rentals through its primary product, Dongnae FLEX. Acquiring Dears will allow the company to upgrade the Dongnae FLEX service, manage properties with a collective AUM of over $400 million, and span 90 apartment complexes across Seoul and Pangyo.
Impact on the Market:
The addition of Dears will enable Dongnae to expand its reach and offer more innovative solutions. Dears, with more than 520 studio flat units in Pangyo, will complement Dongnae's existing services. The company will also co-manage the Dears Myeongdong building in Seoul, adding short- and long-term stays to its offerings.
The current leadership team at Stevens will join Dongnae to support expansion and continue building on their progress.
Future Prospects
This acquisition marks Dongnae's first venture into expanding its services. The leadership team from Stevens will join Dongnae, ensuring a smooth transition and continued growth. Dongnae's commitment to innovation is evident. Since their Series A funding in 2022, they've focused on expanding their real estate portfolio, gathering customer feedback, and developing cutting-edge technology. Their efforts have led to the creation of a digital real estate consultant named Suzie, powered by artificial intelligence, streamlining the rental process for users.
Dongnae's acquisition of Dears is a testament to the rapid evolution of the prop-tech industry in South Korea. With a vision to simplify and digitize the real estate market, Dongnae is undoubtedly on a trajectory to redefine the rental landscape in the region.