Blockstream to Invest $5M in New Bitcoin Mining Rigs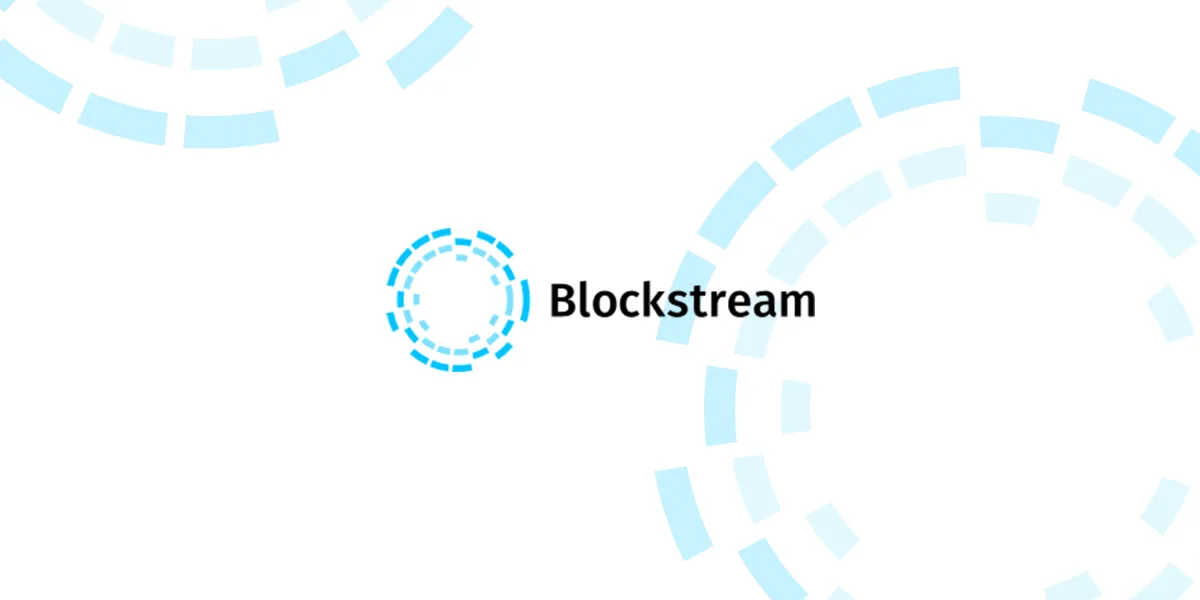 Blockstream is investing in mining rigs ahead of Bitcoin halving as they expect their value to increase due to decreased block rewards. This move is based on the concept that the price of these rigs will go up pursuing the spring 2024 halving event. Miners utilize special computers to solve transaction blocks. These computers are known as Application-Specific Integrated Circuits (ASICs).
James Macedonio, Blockstream's business development head said, "We think there's a huge price correction coming where we see ASICs coming back up to where the Bitcoin price would be when the capacity is on a market."
Blockstream Bets on "Huge Correction" to Sell Mining Rigs Post-Halving
In bear markets, ASIC prices tend to be lower than the Bitcoin price. However, in bull markets, they can surpass the asset's value. The upcoming halving event, expected to have a positive impact, reduces the number of Bitcoins awarded to miners who successfully solved transaction book hashes.
While this action is considered positive for preventing deflation, it also gives the idea that miners will need additional machines to support their earnings. Blockstream is aiming to gather approximately $5 million through the Blockstream ASIC Note. The company will make every note available on its Liquid network for $115,000.
Adam Back, CEO of Blockstream said, "We made quite a bit of money buying and selling miners, and we see that there's really a financial opportunity here."
ETF Approvals Could Complicate Inflows For Public Miners
Halving miners need financial solid backing to benefit from growth. The approval of Bitcoin ETF by the SEC may attract investors away from mining stocks. According to BitDigital's CEO, Sam Tabar, investors could prefer the ETF for Bitcoin exposure. Hence miners must prepare for potential outflows by securing enough capital. Moreover, companies should expand operations across different regions to reduce the risk as BitDigital is planning to increase its mining capacity by adding exahashes in various regions before the halving event.
ASIC's ability to make guesses quickly determines mining power. Modern machines can now generate over a quintillion guesses per second. Regardless of the bear market, total mining power is about 386 exahashes per second. With Bitcoin priced at $29,127, miners can now receive approximately $182,044.38, and transaction fees for correct guesses.