CoreWeave Secures $2.3B Loan to Meet AI Demand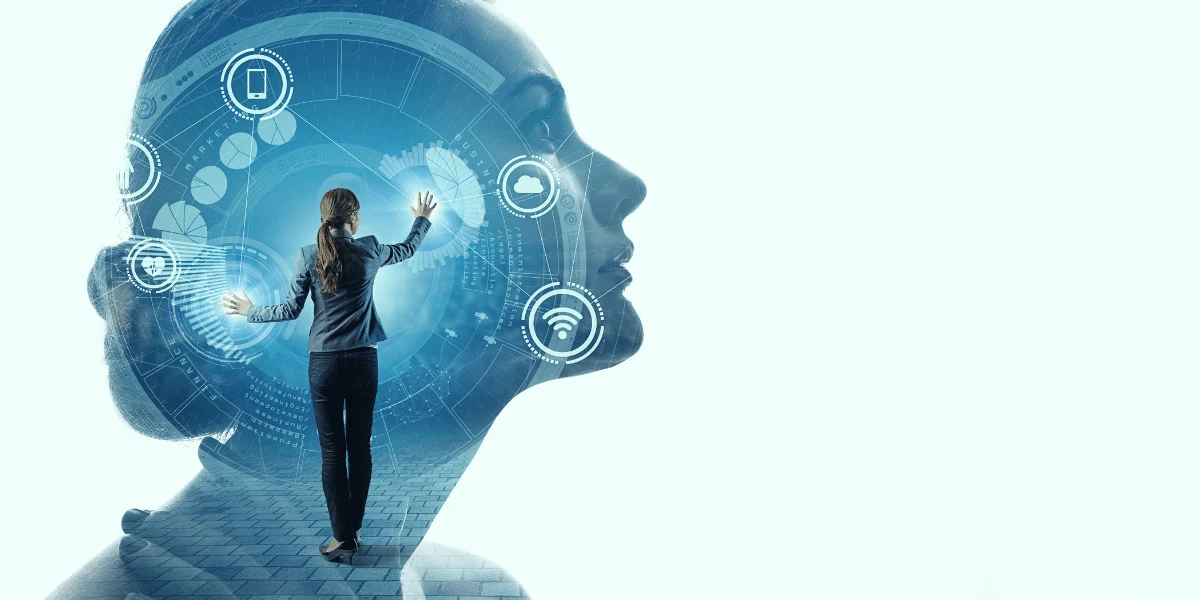 CoreWeave, a major player in cloud computing, specializes in GPU-focused infrastructure for AI training. The company has secured a significant $2.3 billion loan to address the growing demand for AI-powered software and services. While industry giants like Amazon Web Services, Microsoft, Google, and Oracle grapple with the high demand for server chips crucial to AI applications, smaller players like CoreWeave are also feeling the pressure.
This loan comes after CoreWeave recently raised $221 million in a Series B funding round and extended it with an additional $200 million. Existing investors Blackstone and Magnetar Capital led the new credit facility with participation from Coatue, DigitalBridge Credit, Pimco, and Carlyle. The funding coincides with CoreWeave's plan to construct a $1.6 billion data center in Plano, Texas. Additionally, they plan to expand to 14 data centers by year-end.
Founded in 2017 by Michael Intrator, Brian Venturo, and Brannin McBee, CoreWeave initially focused on cryptocurrency applications. It later shifted its focus to general-purpose computing and generative AI technologies. Their GPU-driven infrastructure excels at training AI models, utilizing Nvidia GPUs for tasks like machine learning, pixel streaming, and more.
Despite competition from industry giants, CoreWeave has established itself as a key player in the cloud market. Strategic investments in capacity expansion and innovative offerings have allowed the company to carve a niche in the AI sector. CoreWeave's ability to accommodate around 20,000 GPUs per data center location sets it apart from traditional cloud providers.
The loan will fund the fulfillment of existing client contracts through hardware purchases and top talent acquisition, supporting CoreWeave's growth strategy. Smaller companies like CoreWeave have become essential partners for startups and businesses aiming to leverage AI without the resources of major players. With this substantial funding, CoreWeave is poised to continue expanding in the AI cloud computing market. It aims to meet AI-driven application demands while providing a competitive alternative to established cloud giants.