Ascend Elements' $542M Series D set to change the battery game!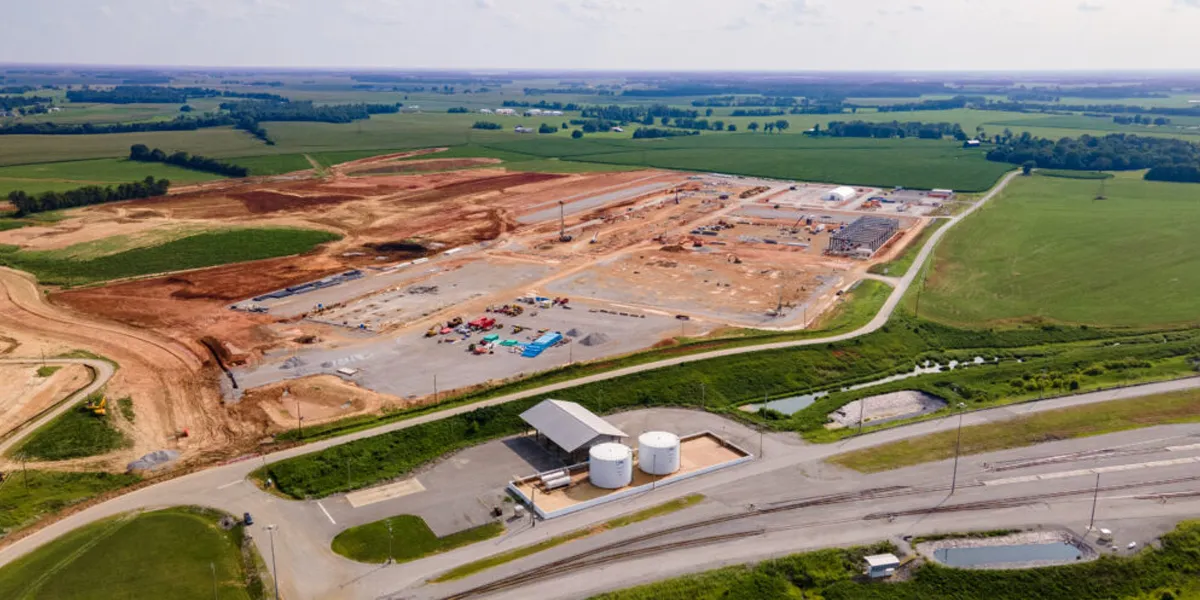 Ascend Elements gains momentum by securing $542 million in a Series D funding round. The funds will expand recycling capacity and develop advanced battery recycling technologies. BlackRock-linked Decarbonization Partners led the Series D funding round. The round also saw participation from funds managed by Singapore and Qatar, as well as climate-tech investor Fifth Wall. Ascend Elements' ability to secure such a significant investment reflects the growing recognition of the importance of sustainable battery recycling solutions in the face of increasing electronic waste.
Ascend Elements' specializes in the recycling of lithium batteries and transforms them into a substance known as black mass. From this black mass, they produce cathode active materials (CAM) and precursor cathode active materials (PCAM). Furthermore, with the substantial recent funding they've secured, they are directing their efforts towards establishing a manufacturing facility in Kentucky. Their objective is to process and refine the black mass into sustainable materials suitable for use in batteries.
The demand for battery recycling has surged in recent years due to the rapid growth of electric vehicles, portable electronics, and renewable energy systems. As the world transitions towards a more sustainable future, the need for efficient and environmentally friendly battery recycling processes becomes paramount.
In the United States, venture capitalists are heavily investing in companies advancing battery recycling. Ascend Elements secured $542 million in funding. Other noteworthy deals include Redwood Materials' $1 billion Series D, Nth Cycle's $50 million Series B, and Green Li-ion's $20.5 million "pre-Series B" funding. Moreover, these investments complement the Energy Department's initiatives. The department has allocated $192 million to support U.S. battery recycling technology and reduce reliance on Chinese-made batteries.