GoStudent Raises $95M: Reshaping Education with AI and VR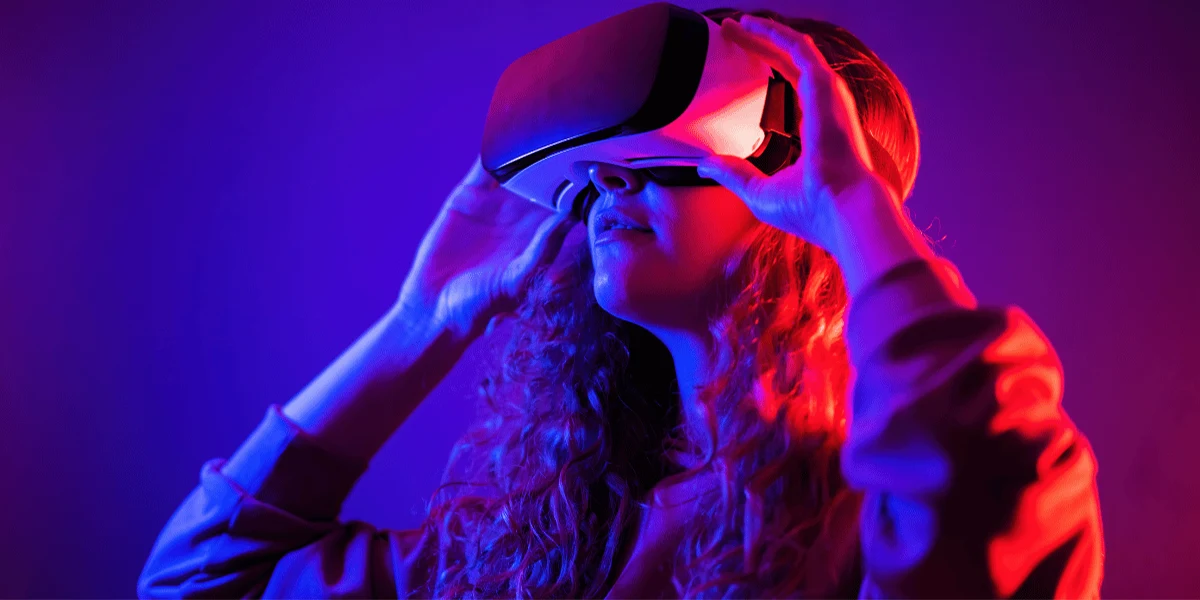 Leading tutoring-platform GoStudent announced a raise of $95 million in equity and debt funding. Its backers include Deutsche Bank, Left Lane Capital, DN Capital, Tencent, Prosus, DST, Coatue, and Softbank Vision Fund 2. 
Over the last two years, GoStudent has acquired three other EdTech companies – Seneca Learning, Tus Media, and Fox Education, as well as an offline tutoring business, Studienkreis. Founded in 2016, the company operates in 15 countries, facilitating bookings for over one million one-on-one tutoring lessons.
GoStudent transforms education by integrating cutting-edge technologies like virtual reality and artificial intelligence into traditional teaching methods.
In June, the company launched its virtual reality language platform, GoVR, mitigating the monotony of seeing faces in a grid on a video call. By allowing students to feel like they're in the same room, the firm enhances the online learning experience by multiple folds.
Additionally, GoStudent plans to develop an AI-powered lesson planner by tailoring it to the local curriculum. This innovation aims to save the tutors 15 minutes per lesson, allowing them to spend more time with the students. The company also intends to introduce AI-driven content learning for a personalized learning experience.
"By offering AI-driven study support or virtual reality lessons in group environments, alongside traditional tutoring, a truly bespoke learning path can be created for each individual child – readying them for their future," Felix Ohswald, the CEO and co-founder stated.