Discord reduces its workforce by 4% as part of a corporate reorganization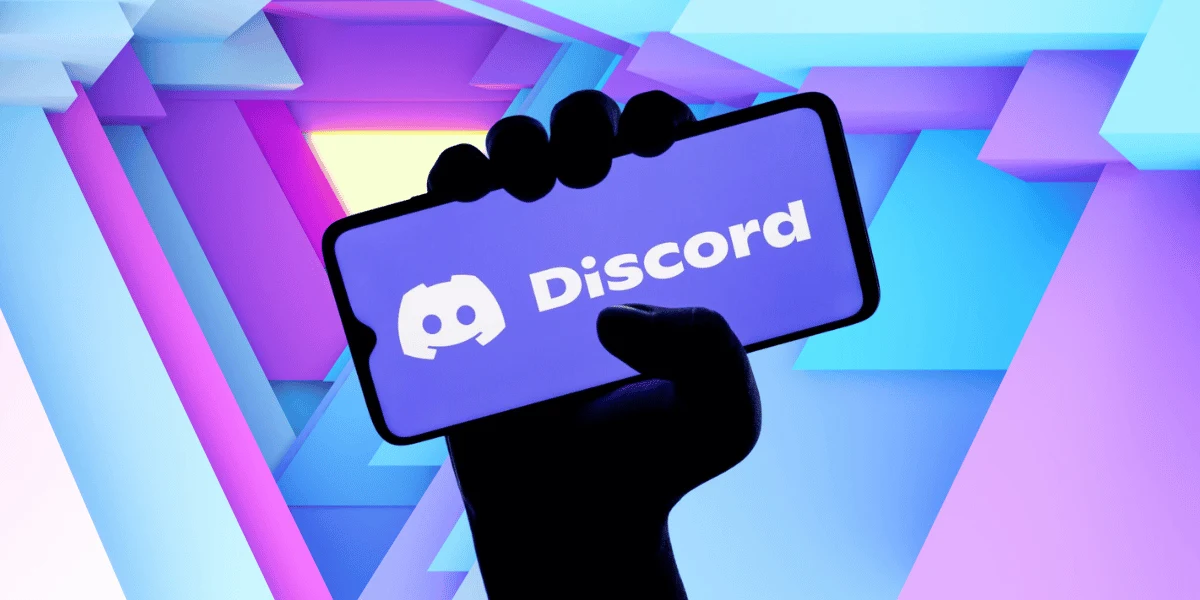 Discord is reducing its workforce as the voice, video, and text messaging app restructures several of its business segments. According to multiple news publications, the business has cut off approximately 40 workers, or 4% of its overall staff. The layoffs impact Discord's marketing, design, and entertainment partnership departments.
"We are ensuring that those impacted are being supported," a company spokesperson told the publication."We are focused on the long-term growth of the business and delivering on our mission."
Discord joins the increasing list of big North American tech businesses that have planned mass layoffs in 2023. Telus, Amazon, Microsoft, Rogers, Ritual, Meta, and Spotify are dramatically reducing their workforce. The main reason is companies are dealing with difficult economic conditions.
Whether any Canadian employees were let go remains unknown. According to Discord's LinkedIn website, the company employs more than 60 people in Canada. Non-unionized Discord workers in Canada are likely to get full severance compensation if their positions are lost due to downsizing, corporate restructuring, or the company's liquidation. This comprises those who work full-time, part-time, or hourly in Ontario, Alberta, and British Columbia.
People working "on contract" or as contractors may also have an entitlement to severance compensation. This is considering that many employees in Canada are frequently misclassified as independent contractors. Severance compensation might be as high as 24 months' income depending on a variety of conditions.
Discord has launched a Family Centre as an opt-in service. It helps in notifying parents and guardians about their children's app behavior. In addition, the business launched a function that allows players to directly stream Xbox gaming to servers and DMs. Discord upgraded its Clyde bot in March using OpenAI's ChatGPT technology. It allows users to ask it for suggestions during group chats.
Fidelity Investments increased the value of several of its assets including Discord and Reddit last week. This was an encouraging indicator in comparison to June when Fidelity reduced the value of its Discord holdings to $1.7 million, a 47% decrease from the original $3.3 million investment in 2021.