Lucid gears up for gravity SUV production in 2024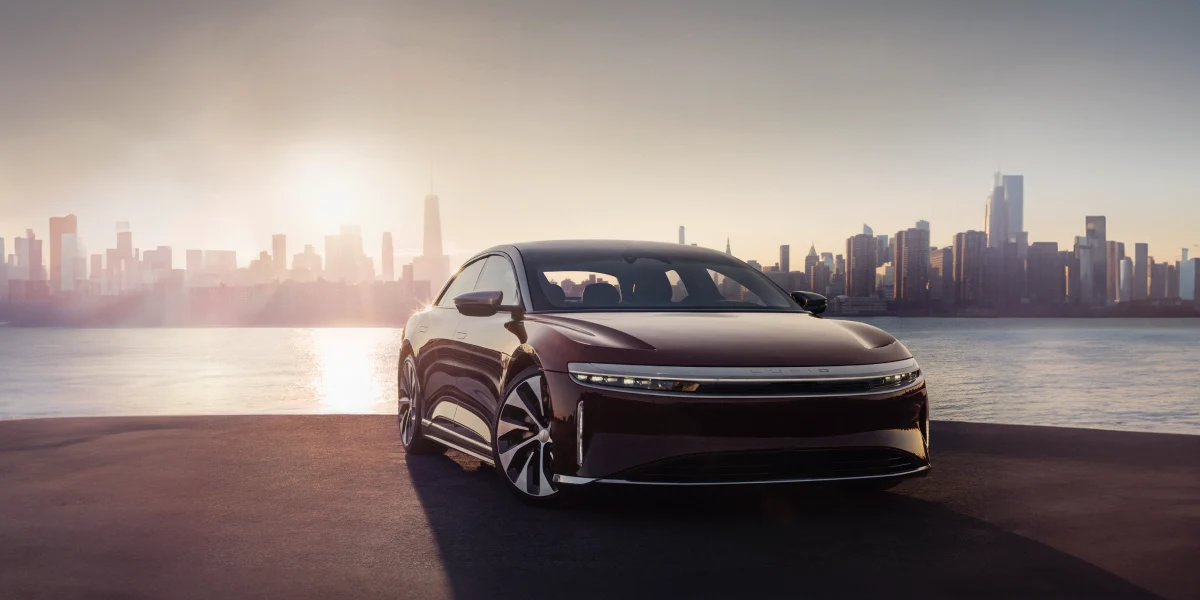 Lucid Motors, the renowned electric vehicle manufacturer, has announced plans to commence producing the Gravity electric SUV by the end of 2024. A prominent name in the electric vehicle (EV) industry, Lucid Motors offers innovative technology and luxurious designs. Known for the Lucid Air sedan, the company is now focusing on the SUV market with its latest offering, the Gravity Electric SUV, aiming to redefine the world of electric SUVs.
The Gravity Electric SUV
Production Plans
Lucid has announced that it will reveal the all-electric Gravity SUV in November. Initially, it was planned for late 2023, but the production date was pushed to 2024, keeping enthusiasts on their toes.
Design and Performance
The exterior of the Gravity is very similar to the Lucid Air sedan, giving it a modern appearance. It will reportedly seat seven people while combining the comfort of an SUV with the sports car's handling. Performance specifications are expected to be similar to those of the Lucid Air sedan lineup, with different horsepower options ranging from 480 to 1050 hp.
Features and Innovations
The Gravity will debut the brand-new, high-resolution Glass Cockpit display with Lucid's in-house user interface, the Lucid UX. Furthermore, this luxury electric SUV will have a "greater electric range than any SUV on the market today, comfortable seating for up to seven adults and their gear, and the driving dynamics of a sports car."
Financial Insights and Market Position
The company has not yet shared the price of its upcoming Gravity SUV. However, the automaker might feel pressure to hit a lower price point. In a recent strategic move in the cutthroat industry, Lucid slashed the price of its Air Pure vehicle and other models.
The company's recent financial reports indicate a 55% increase in revenue in the second quarter compared to the previous year. However, Lucid did face some challenges, missing Wall Street's expectations and reporting a net loss. Nevertheless, with a liquidity of $6.25 billion, Lucid is well-positioned to navigate these challenges and ensure the successful launch of Gravity.
The Road Ahead
The Gravity embodies Lucid's commitment to innovation and its vision for the future of electric vehicles. As the EV market evolves, all eyes will be on Lucid and its Gravity SUV. With its blend of luxury, performance, and innovation, the Gravity promises to be a game-changer in the electric SUV segment.