PayPal launches PYUSD stablecoin for payments and transfers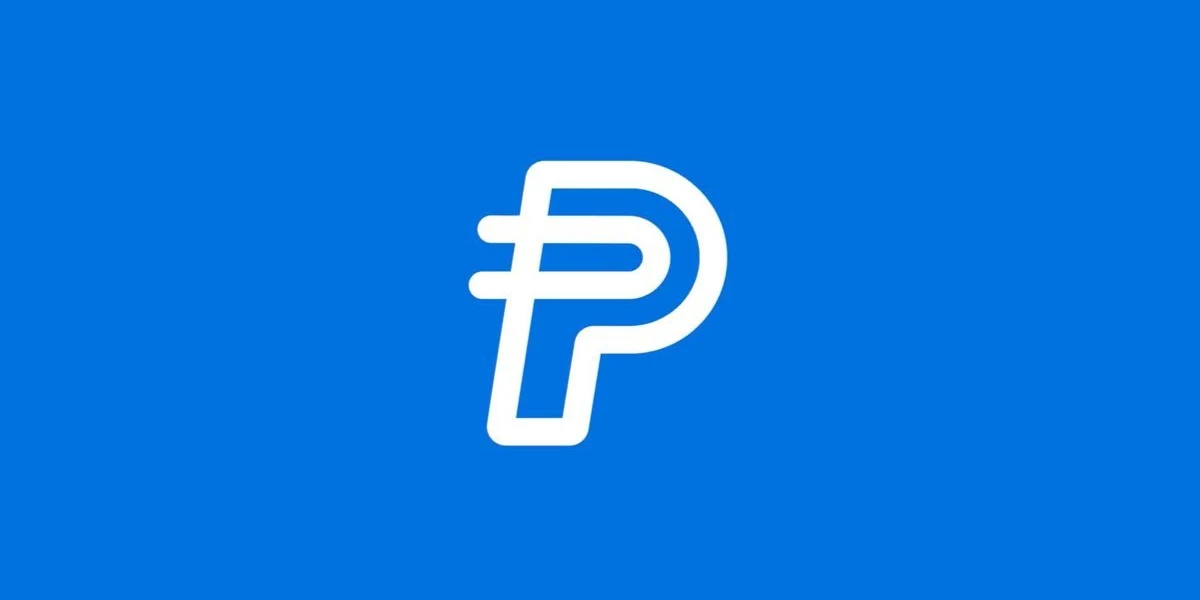 PayPal introduced a new stablecoin named PayPal USD (PYUSD) designed for payments and transfers. Paxos Trust Company issues this stablecoin which is fully backed by U.S. dollar deposits along with short-term U.S. Treasuries and similar cash equivalents. U.S. PayPal users will gradually gain access to PYUSD. This stands as a significant milestone, being the first instance of a major U.S. financial institution taking such an initiative.
Eligible U.S. PayPal customers can buy PYUSD and effortlessly move it between PayPal and compatible external wallets. They also have the option to utilize PYUSD for person-to-person payments, select PYUSD for funding purchases during checkout, and conveniently convert PayPal-supported cryptocurrencies to and from PYUSD.
Whenever you buy or sell cryptocurrency, including when you make a purchase with crypto, PayPal will provide clear information about the exchange rate and any applicable transaction fees.
"PayPal USD is designed to reduce friction for in-experience payments in virtual environments, facilitate fast transfers of value to support friends and family, send remittances or conduct international payments, enable direct flows to developers and creators, and foster the continued expansion into digital assets by the largest brands in the world," PayPal wrote in a press release. "Most of the current volume of stablecoins is used in web3-specific environments — PayPal USD will be compatible with that ecosystem from day one and will soon be available on Venmo."
Stablecoin Controversies and PayPal's Crypto Evolution
Stablecoins are cryptocurrencies tied to external assets like the U.S. dollar. However, there are controversies surrounding them. Last year, Meta dropped its stablecoin plan, Diem, due to regulatory pushback. Earlier this year, PayPal also halted its stablecoin efforts due to crypto-related regulations.
In 2020, the company initiated crypto services enabling U.S. users to buy, hold, and sell cryptocurrencies. Then, in 2021, it unveiled Checkout with Crypto, allowing customers to use cryptocurrency at numerous online stores. Last year, the company empowered users to transfer cryptocurrency between their accounts and other wallets or exchanges.
"The shift toward digital currencies requires a stable instrument that is both digitally native and easily connected to fiat currency like the U.S. dollar," said PayPal CEO and president Dan Schulman in a press release. "Our commitment to responsible innovation and compliance, and our track record delivering new experiences to our customers, provides the foundation necessary to contribute to the growth of digital payments through PayPal USD."
PayPal announced that Paxos will release monthly reports outlining the assets supporting PYUSD from next month. Additionally, Paxos will provide a public third-party attestation of the value of PYUSD reserve assets.
Investors expressed disappointment as the company's shares dropped 7% during last Wednesday's after-hours trading. The company's quarterly adjusted operating margin reached 21.4%, falling short of its projected 22%, contributing to the decline.