Nikola CEO steps down, replaced by chairman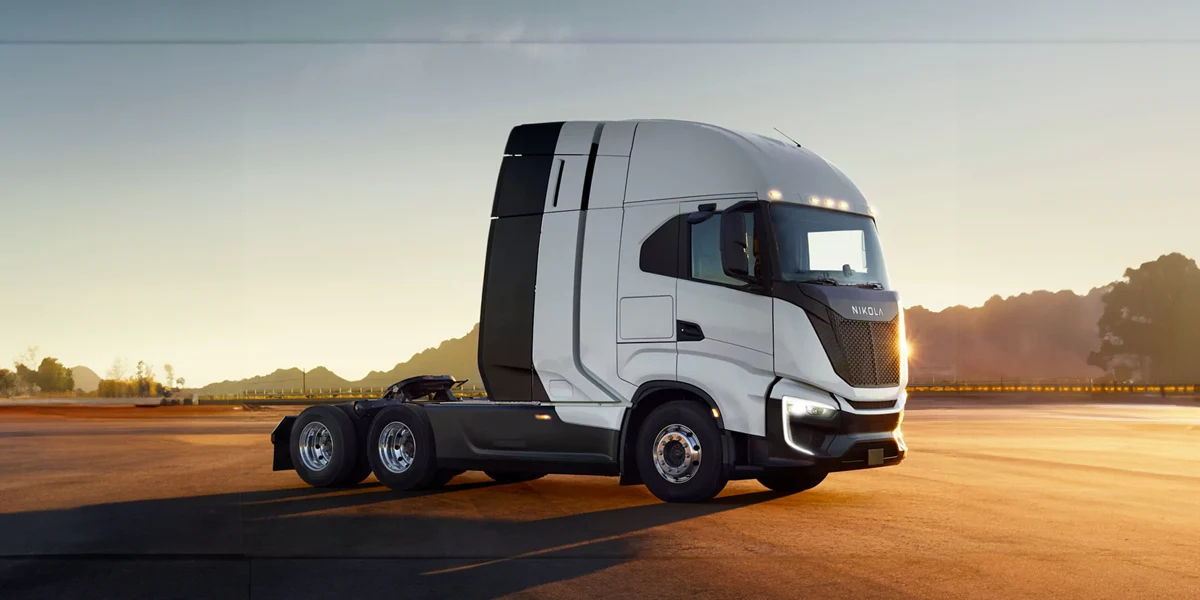 Nikola Corporation, an electric truck manufacturer, announced that due to a family health concern, the president and CEO, Michael Lohscheller, stepped down from his leadership duties. Board chairman and former General Motors board member Steve Girsky will replace him. According to the company's statement, he will remain connected to Nikola in an advisory capacity until the end of September and then return to Europe.
In a statement, Grisky said, "The Board respects Michael's decision to be with his family during this time and thanks him for his hard work, dedication, and contributions to Nikola. I am grateful for all that Michael was able to accomplish to move our company forward during his tenure."
Michael Lohscheller joined Nikola in March 2022 as president. After Mark Russel's retirement in January 2023, the company promoted Lohscheller to the CEO position. Following the announcement of the CEO news, the company also released its second-quarter earnings report, revealing a drop of 12% in share values. As of midday Friday, the trading price of shares was $2.98.
Nikola recorded a revenue of $15.4 million in the second quarter, approximately 15% less than last year's. Additionally, the company reported a loss of approximately $217.8 million. Despite all these financial losses, Lohscheller maintained a positive tone in the earnings report. He said the company had "turned the corner" and emphasized profitability.
Over the past few years, Nikola has experienced many controversies and internal issues, such as ousted founder Trevor Milton facing securities fraud charges. In recent times, the current governing bodies redirected the company's trajectory. Their primary focus is producing battery electric trucks and launching Class 8 hydrogen fuel cell electric trucks. The company also achieved approval from its shareholders for issuing more shares. This move would allow it to potentially raise more capital, putting Nikola on the right and less scandalous path.