Likeminded, a mental health solution, Raises €5.9M to Address Employee Burnout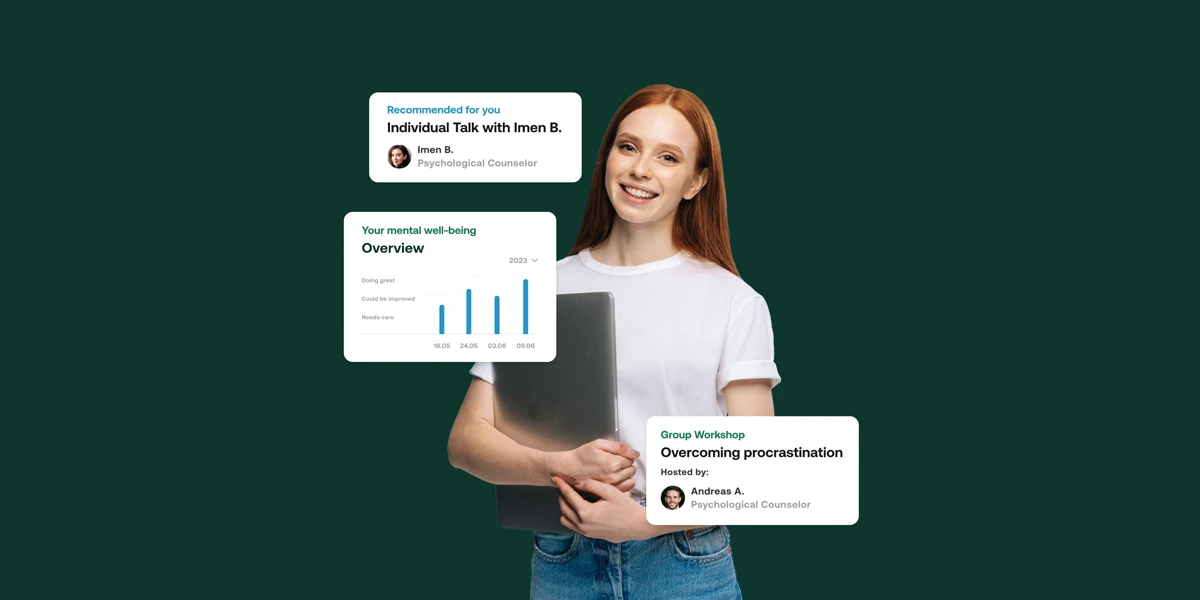 Berlin-based startup Likeminded has achieved a significant milestone in mental health solutions by successfully concluding a seed funding round. The company secured €5.9 million from notable investors, including Holtzbrinck Digital and Heartcore Capital.
At its core, Likeminded's digital platform aims to provide personalized assistance to corporate employees. This invaluable assistance helps them effectively manage heavy workloads and proactively prevent burnout. Companies such as Jack Wolfskin, Oliver Wyman, and Sennder have embraced the platform, resulting in notable improvements in employee retention rates and heightened satisfaction levels.
Fuelling Growth and Ambitions
The recently acquired capital will play a pivotal role in expanding Likeminded's operations and realizing its ambitious vision of becoming Europe's foremost platform for mental health solutions. Moreover, this expansion involves refining AI-driven personalization and introducing flexible support formats. Importantly, these transformative developments are all made possible with the enthusiastic backing of robust investors.
Additionally, what truly distinguishes Likeminded is its proficiency in group formats. This proficiency seamlessly complements the offerings of one-on-one sessions and on-demand content with psychologists. Since its inception in 2020, the startup has experienced a remarkable 200% surge in user engagement over the past year, leaving a lasting and powerful impression on its long-standing investor, Heartcore Capital.
Need for Mental Health Solutions
The escalating demand for effective mental health solutions highlights the increasing prevalence of individuals struggling with work-related mental stress. Notably, in 2022, the DAK reported an unprecedented surge in sick leave due to mental health concerns. In response, Kimberly Breuer, Maximilian Heberger, Stefan Anca, and Josu García de Albizu co-founded Likeminded. The platform's user-friendly interface enables swift access to tailored mental health interventions.
With substantial funding secured and ambitious plans ahead, Likeminded is poised to redefine mental health support for corporate employees. However, the startup will achieve this by offering personalized, adaptable, and effective interventions. Ultimately, Likeminded is exceptionally well-equipped to combat burnout and promote well-being, aligning perfectly with the evolving demands of today's fast-paced corporate environment.