Rubrik Purchases Laminar to Boost Data Security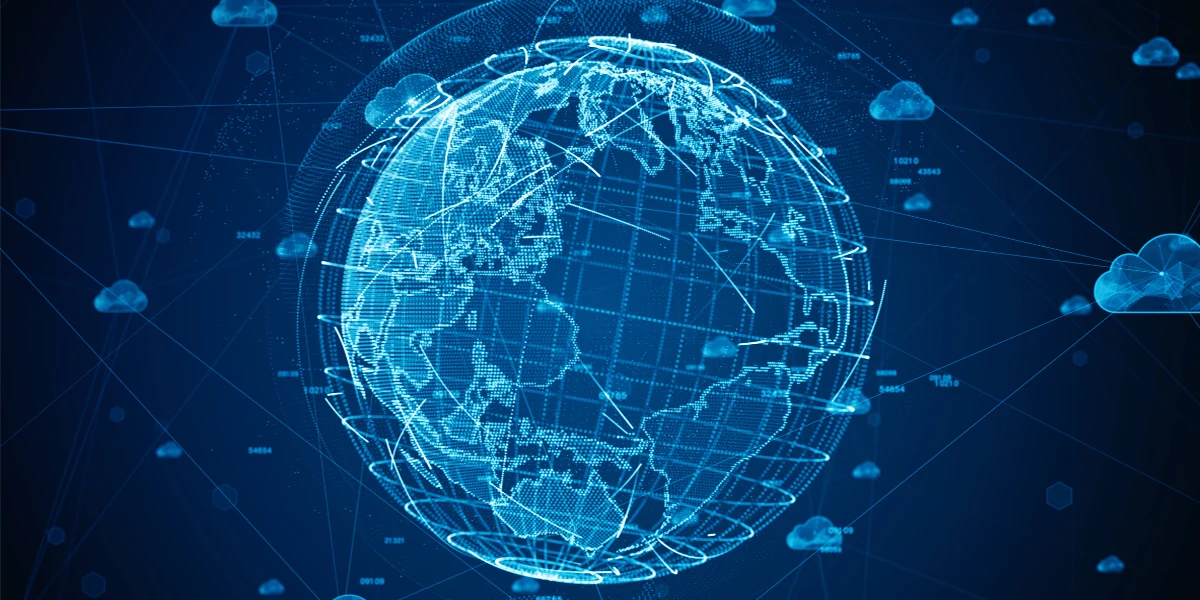 Rubrik, a cloud data management company, announced the acquisition of Laminar, a business that provides a data security platform for public cloud settings and cloud-based data warehouses. The company disclosed the purchase at the Black Hat 2023 conference in Las Vegas. Rubrik has not announced the financial specifics of the prospective transaction. According to a person close to the negotiations, the acquisition is worth more than $100 million in cash and shares.
"In cybersecurity, we say, 'You can't protect what you don't know about.' That actually applies to backups as well," said Jack Poller, an analyst at TechTarget's Enterprise Strategy Group.. "In a typical enterprise data center, the admins can point to every physical storage device, every application server, every database, and can easily enumerate all data stores. [Cloud] environments are much more complex — and much more fluid and ephemeral."
The Laminar platform works with AWS, Microsoft Azure, Google Cloud, and BigQuery data warehouses from Google. Its primary data security capabilities are threat monitoring, threat response, and posture management. Incorporating Laminar's technology into the Rubrik data security platform would "create the industry's first complete cyber posture and cyber recovery offering of its kind," according to a news release from Rubrik.
In April, Laminar added Google Cloud and Snowflake compatibility to its data security posture management (DSPM) platform. As a result, it became the first cloud-native data security platform to cover all major cloud service providers and data warehouse settings.
Rubrik has revealed that its yearly recurring revenue tied to software subscriptions has surpassed $500 million. It is analogous to other publicly listed cybersecurity companies. According to reports, Rubrik has hired three banks to assist with an imminent IPO. In its Edge advertisement, Rubrik claims a commitment "from day one" to an architecture for its data security software founded on zero trust. Furthermore, this architecture enforces stronger restrictions on user access to data and improves administration for organizations.